Belvoir Vale bowlers defeat Beeston
Belvoir Vale Bowls Club defeated Beeston in a friendly contest at Hose on Sunday.
Thursday, 30th June 2022, 12:00 am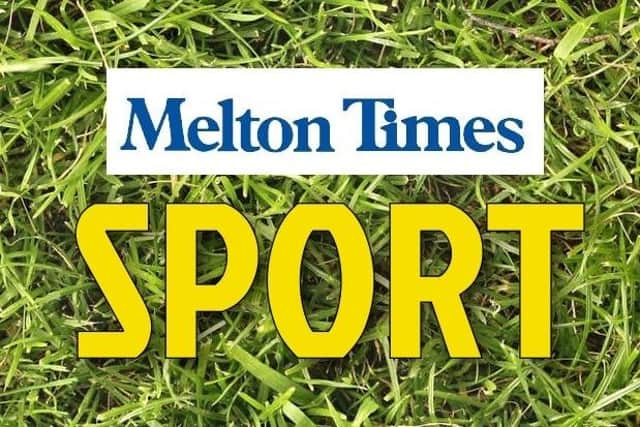 Sport news.
They secured a 71 shots to 41 shots success.
Daphne Birch, Malcolm Britton, Martin Porter and Colin McNab beat opponents Kate Lyon, Tony Sutton, David Jarvis and David Woodward 28-13.
There was also a victory for the quartet of Martin Hirst, John Lambert. John Shaw and Lawrie Puch.
They beat Sue Smee, Tony Eden, Mike Coyne and paul Black 29-9.
Sarah Porter, Simon Grant and Brian Birch lost to Mary Smith, David Atkins and jean Low 19-14.