Have a say on how to protect Melton's iconic foods
Views are being sought on how to improve a new scheme which safeguards the geographical protection of foods such as Melton pork pies and Stilton cheese now the UK has left the European Union.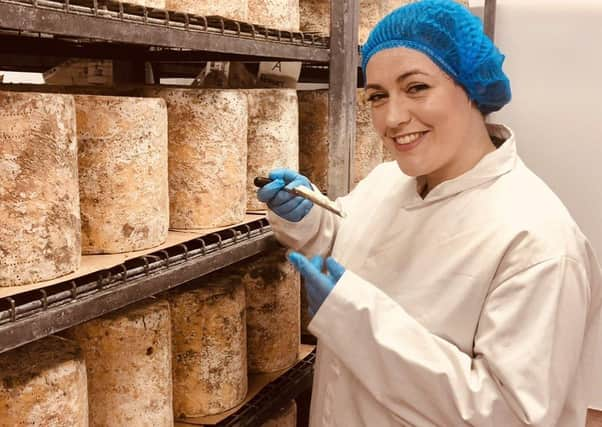 The GI (Geographical Inidation) initiative came into force on January 1 this year in a bid to ensure iconic food and drink brands can only be made in specific areas of the country to prevent against potentially inferior copycat products.
It is aimed at replacing the EU scheme which continues to offer protection for companies in member countries.
And the All-Party Parliamentary Group on Geographically Protected Foods has this week launched a consultation into the new UK version.
Comments from food producers, retailers, consumers, businesses and other organisations involved in the production, consumption, selling and marketing of geographical indication food and drink products will be shared with the Department for Environment, Food and Rural Affairs to shape the future of the UK GI scheme.
Melton MP, Alicia Kearns, the founder and chair of the group, said: "It is vital we make the GI scheme even better so that local food producers can take advantage of new opportunities at home and abroad.
"There is a strong sense that more can be done from the application process, to the branding and promotion of the scheme and its products."
Go online at https://gpfoods.inparliament.uk/gi-scheme-consultation-2021 to have your say in the consultation process.