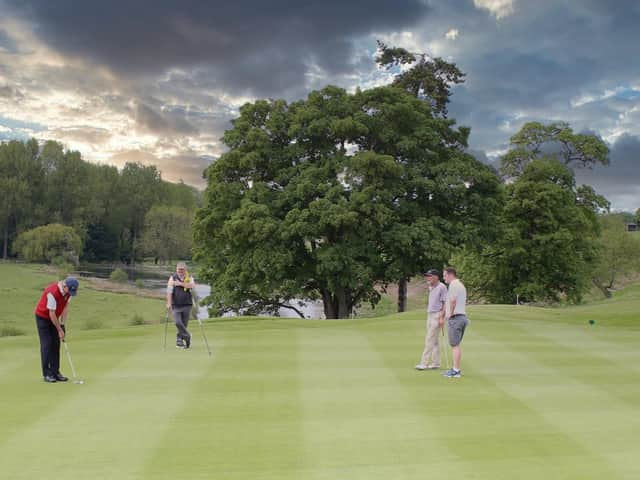 Stoke Rochford news.
In the opening handicap league match on Wednesday, Stoke Rochford GC Ladies beat Belton Woods 4-0.
Results: Pam Watson/Amanda Lewis 4&2, Emma Steele/Dorne Werner 3&2, Pauling Haggerty/Avis Griffin 4&2, Sheila Dugmore/Norma Varley 2up.
The Ladies' first medal of the year was played in beautiful warm sunshine, Lara Manton winning with nett 74.
Sheila Dugmore was second (nett 75) and Pam Watson was third (nett 79).
After bad weather and lockdown, the Seniors' Christmas competition for the Walker Cup was played.
Allowed only two clubs and a putter, 32 players participated. The winner Phil Hewes (39 points) with Steve Major second (38) and Ernie Armstrong third (37).