​Melton & District to host British Isles Championships this weekend
Melton & District Indoor Bowls Club has been chosen by the English Short Mat Bowling Association to host the Inaugural Ladies British Isles Championships this weekend.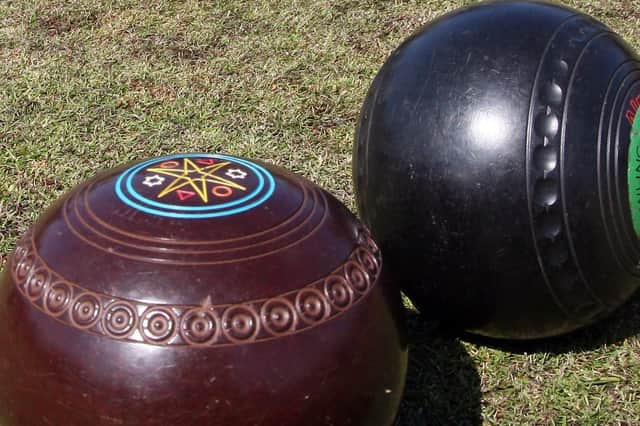 The England Ladies short mat Team was created back in 2016, to address inequality and empower lady bowlers and give them confidence to play at the highest possible level.
Slowly the other home nations have followed suit and the Ladies British Isle championship was created.
The Championship is an interesting mix of two different planning formats. A total of 26 players are required in each team - 16 play in the 'Team Event' where the combined scores on four rinks determine who wins, and ten play in the four different individual disciplines where highest shots within each game decides the winning team.
The opening ceremony will start at 9am Saturday, when each Nation is led in by their flag bearer.
The local MP, Alicia Kearns, will be attending and will deliver the first bowls to open the Championship, alongside the Mayor Alan Hewson.
Melton & District has been the first-choice venue for Short Mat Bowls for several years with the Association also choosing to host their National Championships and County Championships there.
Spectators will be very welcome over this weekend, and you are encouraged to go along and soak up the atmosphere of Short Mat.
The ESMBA will have several officials available over the weekend talk to spectators about the sport and opportunities.