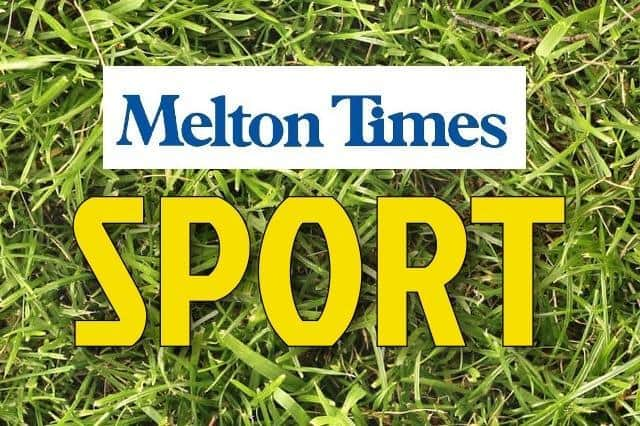 Golf news
He recorded 37 points to see off runner-up Gerry Stephens (35 points) and Steve Savage (34 points).
The Air Ambulance Am-Am Stableford was held on Saturday.
A total of 27 teams entered the event held in memory of Bob Luke.
The entry fees totalled £428, which was donated to the Air Ambulance.
Top 10: 1 D. Mackie, K. Owen, P. Harrison, B. Boyce 103, 2 N. Travis, M. Travis, D. Clater, R. Freeman 98, 3 J. Drennan, A. Blunt, C. Sharpe, G. Daunt 97, 4 J. Orridge, R. Catton, S. McNeill, C. Kitchen 95 ocb, 5 M. Lewis, K. Tomblin, K. Longbottom, D. Benzie 95, 6 P. Curtis, M. Curtis, M. Watchorn, B. Geeson 94, 7 A. Spencer, R. Allen, D. Woolley, A. Renwick 93, 8 S. Pollard, J. Mogg, D. Poolan, J. Hirst 92 ocb, 9 J. Kisiel, M. Hall, P. Gough, R. Grieve 92 ocb, 10 I. Robson, L. Robson, A. Corcoran, P. Heaver 92 ocb.
The Seniors held the Tom Eadon Memorial Competition and the winner with a net 68 on count back was Stephen Harris, ahead of runner-up Julian Kisiel (68) and third-place Graham Page (69).
The County Foursomes Knockout saw Melton's Ray Catton and Mike Hoggan defeat Market Harborough 3&1.
The ladies played the Coronation Foursomes, won by Alison Gatward and Liz Clarke on 38 points.
Jane Berry and Sally Hudson finished in second place on 35.
The mixed team lost 6-2 at Lingdale, Paul and Kate Britton winning 5&3 as David and Janet Bentley, plus Jim McQuillan and Maurenn McCall halved.