​Melton Pork Pies into the last eight
​Melton Pork Pies beat Kempston A in the regional finals of the Fantastic 5s Summer Indoor Bowls League 2023, playing at Kempston on Saturday.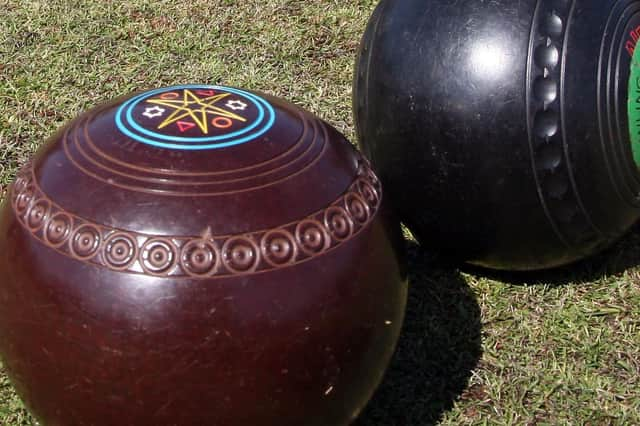 It was a very close match, but the Melton team won by 34-32. They will now go forward to the quarter-finals of this National competition.
Melton had a bad start, losing the first two games of the match. John Robinson played P. Camilleri in the Singles, losing 8-11. The Fours team – Pauline Wells, Katy Donkin, Tim Warrener and Mark Williams – had a difficult game against the Kempston team and lost 10-2. This left the Pork Pies with an 11-shot deficit and four points down.
The Pairs and Triples games followed. Pauline Wells and John Robinson made an excellent recovery, dominating the Kempston pair to win 15-5 and pulling back ten shots.
The Triples game, with Katy Donkin, Tim Warrener and Mark Williams, was much closer. After the ninth (penultimate) end, Melton were 9-5 up but, having one shot to play on the final end, Kempston were holding four.
There was no alternative but for Williams to play with weight. He managed to clear the head and, with the jack being re-spotted, their opponents could not pick up more than two shots. In the event, they made only one of those shots and the Melton Triples team won 9-6.
Both teams had won two games, giving them four points each, but Melton Pork Pies had the higher total score and won overall by 34-32 – a remarkable recovery after their first two games.