School gives update on pupils injured by car
The two young girls injured in a collision with a car in Melton Mowbray on Tuesday are 'doing well', their school has confirmed.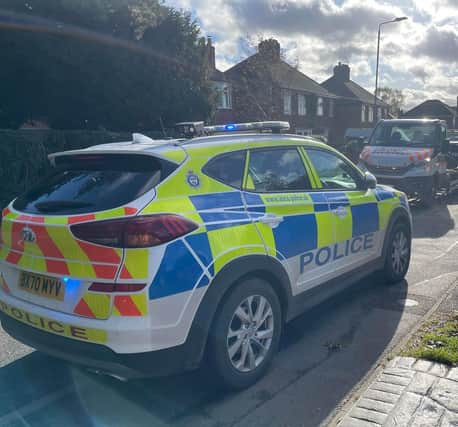 Both children were taken to the Queen's Medical Centre, in Nottingham, following the incident, which happened just after 8am as they were walking to Brownlow Primary School in the town.
Vicky Sellars, head of school at Brownlow, told the Melton Times this evening (Thursday): "We were extremely shocked by the accident on Scalford Road involving two of our children from Brownlow.
"As a school, we have been in contact with the parents and the children, and I am pleased to report that both girls are doing well.
"This is a huge relief to us all in the Brownlow Community."
Ms Sellars added: "It has been an incredibly difficult time for the families and friends of those involved.
"We wish the children a speedy recovery and look forward to welcoming them both back in school very soon."