Melton businesses invited to apply for new £15K grants
Businesses in the Melton area are being invited to apply for capital grants of up to £15,000 to help them grow and create new jobs.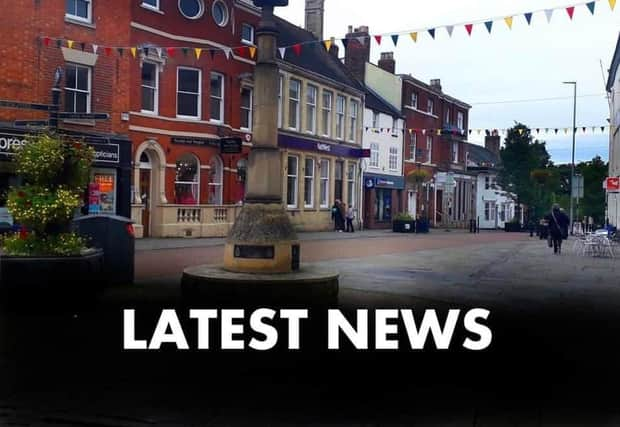 Melton Borough Council is making available a Discretionary Business Grants Fund to allocate to business start-ups, to high street and retail traders and to stimulate the local tourism economy.
The new £300,000 funding pot is using money secured through the 'levelling up' UK Shared Prosperity Fund (UKSPF) and the Rural England Prosperity Fund (REPF).
The fund is designed to support businesses with projects which meet certain criteria and applications are welcomed from all industry sectors across the Melton borough.
Deadline to apply is Wednesday November 1, at 11:59pm.
Click HERE to apply for funding online at the council's Business Support Hub.
Further information can also be found here on the eligibility criteria, the types of projects that can be funded and timescales for the application stages.