Youngsters invited to try rugby at free fun event in Melton
Boys and girls aged from four to 18 are invited to have a go at playing rugby in Melton this weekend.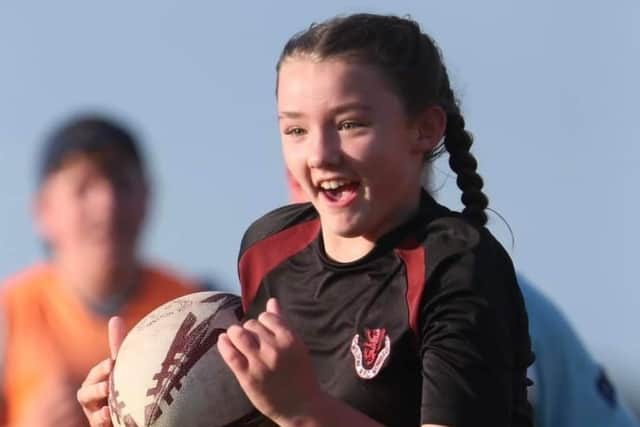 Melton Rugby Club is hosting its annual Try Rugby event on Saturday, between 11am and 2pm, on their Burton Road pitches.
This is a great opportunity for youngsters to have a go at some fun rugby-based activities and for prospective players and parents to meet the coaches to find out more about age grade rugby.
Neil Rabjohn, who is helping organise the event, said: "We have over 250 players in our mini and junior section for the coming season but we're always looking for new players to come and join us.
"My son started in the Under 10s and we really weren't sure he'd take to it but it's been the making of him.
"Rugby teaches kids teamwork, respect, enjoyment, discipline, and sportsmanship."
The event is free and everyone who completes all the fun challenges gets a free burger or hot dog.