Young dancers put on stunning show for charity
Young dancers from across the Vale of Belvoir put on an unforgettable charity performances at Melton Theatre.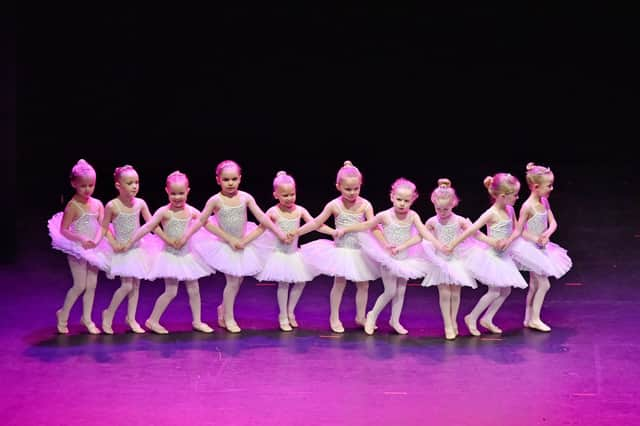 More than 100 stunning performers from the Belvoir Dance Academy, including tiny ballerinas and accomplished dance students, wowed audiences at two sell-out shows.
They showcased a range of disciplines, including ballet, tap, modern, acro, lyrical and musical theatre.
The dancers, who were aged from as young as two to 19, practiced for months in preparation.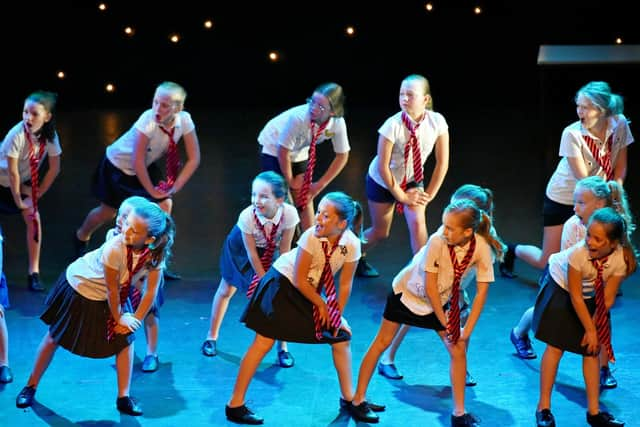 Clare Calder, who founded and leads the academy, said: "The girls loved every moment and have already asked if they can do it all again.
"They looked fantastic. The costumes were amazing and everyone has given such lovely feedback."
The shows, which raised £284 for The Brain Tumour Charity, kicked off with an acrobatic display of skill and strength, before the dancers impressed the audiences with a succession of modern, tap and pointe ballet numbers.
A favourite moment came as the audience was pelted with screwed-up paper during Revolting Children from Matilda the Musical.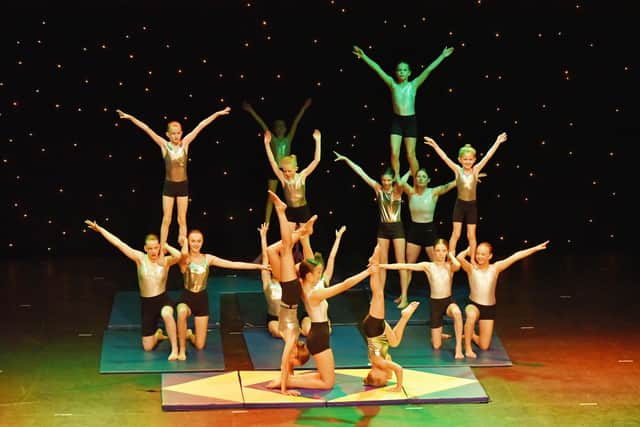 The finale, to Dance the Night from the film Barbie, had the audience dancing and clapping in their seats.
Clare thanked all the dancers and parents for their support, as well as the backstage and dress rehearsal helpers.
"It wouldn't be possible to hold these shows without everyone's help," she said.
"The girls have worked so hard for so long and it was brilliant to see it all come together."
Any families interested in joining the Stathern-based academy can contact it on 07786 545113.