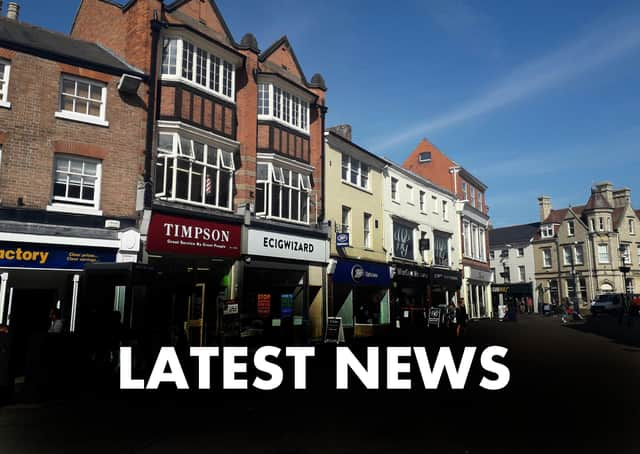 Latest news EMN-211202-124257001
County residents will go to the polls on May 6 with four councillors to be elected for the Melton area.
Those seats are currently occupied by Pam Posnett (Melton East), Alan Pearson (Melton West), Joe Orson (Melton Wolds) and Byron Rhodes (Belvoir).
Melton Borough Council will be holding a virtual briefing session for people considering standing in these divisions on Tuesday March 16, at 4.30pm, via Zoom.
Edd de Coverly, deputy returning officer, said "The impact of the pandemic means we will have to do things differently this year which is why we are holding this briefing session virtually.
"It will be an opportunity to find out the key steps in the electoral process.
"Officers who will help run the elections in Melton will be on hand to answer any questions those interested in standing may have."
Separate briefings for those wishing to stand in the Leicestershire Police and Crime Commissioner elections, which are also on May 6, are being held by North West Leicestershire District Council.