Vale fair offers boat trips as well as craft stalls
A craft fair in the Vale of Belvoir will offer boat trips as well craft stalls and children's activities.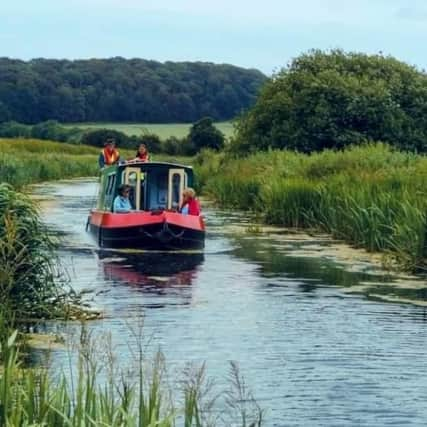 The Grantham Canal Society is organising the event at their Woolsthorpe Depot, behind the Dirty Duck pub, on Sunday August 27, from 10am to 3pm.
Nikyla Manners, a volunteer with the society, said: "There will be something for everyone, including fun and educational activities for young people.
"There are also award-winning boat trips available for only £25 for up to 10 passengers."
Click HERE to book a boat ride.