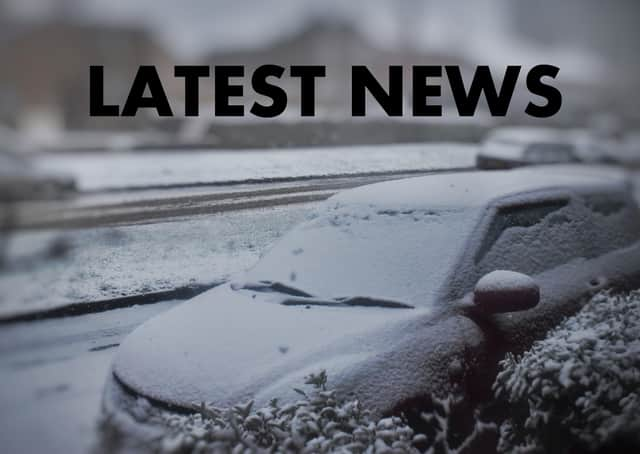 Latest news EMN-210902-085751001
Bin collections are not taking place today with snow and ice on the roads and paths and several schools have not opened.
But it is business as usual at the town's vaccination centre at Melton Sports Village.
Latham House Medical Practice, which is helping co-ordinate the local roll-out of the vaccine, Tweeted this morning: "Despite the snow the Covid-19 vaccination hub at Melton Sports Village is operational today.
"If you have your vaccination appointment today and you can make it there safely, please attend.
"We look forward to welcoming you."
Regarding the collection of household waste and recycling, Melton Borough Council said this morning: "Due to the hazardous weather conditions, no bin collections or bulky waste collections will take place today.
"Please leave your bins out for collection and they will be collected as soon as possible.
"We apologise for any inconvenience caused."