The Addams Family musical promises to be a family treat
Tickets are still on sale for this week's production of The Addams Family Musical at Melton Theatre.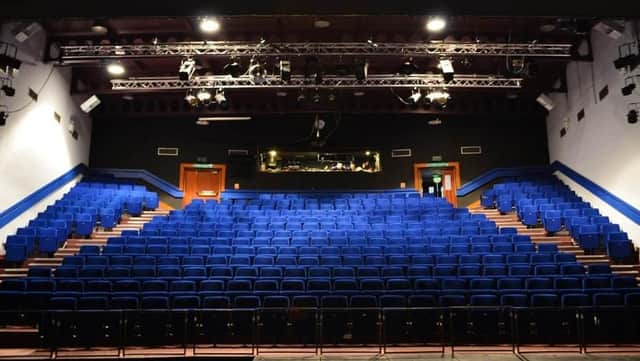 The show, which is a billed as a Halloween-themed treat for all the family, runs from Wednesday through to Saturday.
Performed by the Melton Musical Theatre Company, it promises a macabre masterpiece delivering a blend of dark humour, spine-tingling thrills, and heart-warming family moments.
The spotlight is on the stellar cast, led by Jason Wrightam and Dawn Partridge, as Gomez and Morticia Addams, respectively, with their sultry duet, 'Tango de Amor', set to mesmerise the audience.
JoJo Helstrip is set to the show as Wednesday Addams, balancing dark charm and humour with her powerful solo, 'Pulled'.
The Addams clan is complemented by unforgettable characters: Ross Woods as Uncle Fester, John Stewart as the towering Lurch, and Pugsley, played with mischievous charm by Thomas Randle.
Grandma, portrayed by Jo Welch, adds her unique eccentricity to the mix.
The Beineke family, featuring Rachael Wilson as Alice and Andy Longley-Brown as Mal, will deliver a stellar performance, adding humour and heart to the mix.
Jak Beasley's Lucas Beineke brings depth to the love story with Wednesday Addams.
The 'Ancestors' ensemble, hauntingly costumed, bridge the living and the dead with ethereal choreography.
Their presence in songs like 'When You're an Addams' adds an otherworldly dimension.
It is a musical which offers a delightful mix of dark humour, memorable songs, and captivating performances.
Whether you're an Addams fan or a musical theatre aficionado, this is a must-see event.
Click HERE to buy tickets.