Teams invited to take part in Melton's It's A Knockout
It's A Knockout is coming to Melton Mowbray this weekend, based on the iconic TV show from the 1970s and 1980s where teams compete in a number of entertaining games.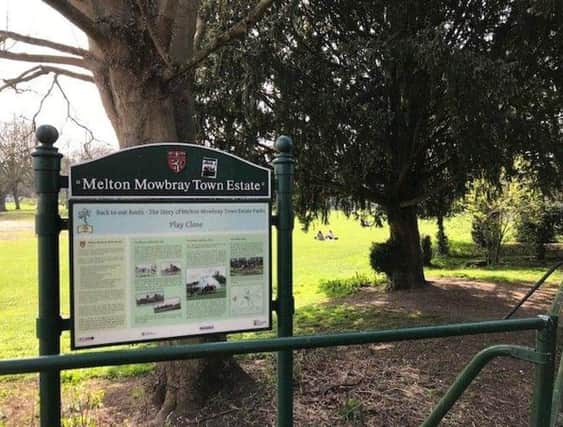 The event is being organised in Play Close Park on Sunday September 3 by members of the Melton Mowbray Lions Club.
Teams are being invited to take part with all proceeds from the day going to local charities and organisations in the Melton area.
Each team must have between six and 10 members and all should be aged 16 or over.
Players will also be encouraged to gather sponsorship fund from from family members and friends.
There will be a total of eight fun games for teams to take part in, from 10am through to 5pm.
David Houghton, president of Melton Mowbray Lions Club, said: "We will also have a fun fair and lots of stalls for those who come along to watch."