Spooktacular activities lined up at Belvoir Castle
A series of spooktacular activities are lined up at Belvoir Castle to celebrate Halloween.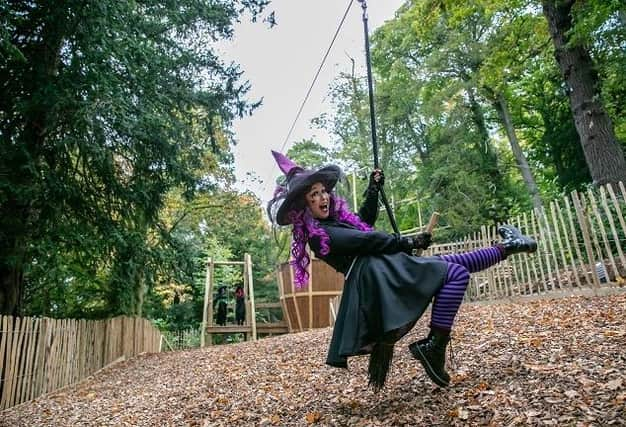 For those brave enough, and aged 15 and above, there is the Belvoir Witch Hunt from Friday October 27 to Tuesday October 31.
This ghostly journey will take participants deep into the woods at night to face their darkest fears, in search of the Witches of Belvoir.
Younger children can tackle Belvoir's adventure playground, which will host an enchanting poetry trail – a family-friendly treat that's more poetic than it is tricky – up until October 31.
Those taking part are invited to wear their Halloween costumes to get into the spirit of the activity.
Over at the Engine Yard, there are free craft events in Belvoir's new workshop area just across from the main castle car park.
Click HERE to buy tickets for the Belvoir Witch Hut.
And click HERE for further details on adventure playground activities at Belvoir Castle.