Schoolchildren pay their respects at Remembrance events
Schoolchildren across the Melton borough have been paying their own tributes to former and current serving members of our armed forces at a series of Remembrance activities.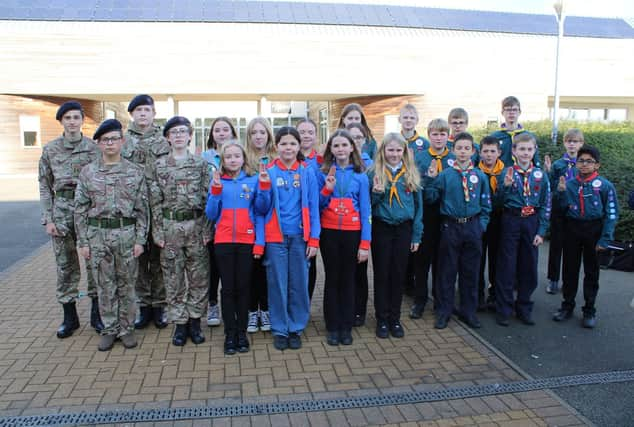 Pupils at the Mowbray Education Trust family of schools, in the town and surrounding villages, sold a variety of poppy-related items in aid of the Poppy Appeal for the Royal British Legion.
Staff and students at each school came together to pay their respects in a two-minute silence, with the Last Post being sounded at John Ferneley College and a reading being made by leaders at Brownlow Primary School.
The younger children at Ab Kettleby Primary School and Melton's Oasis Preschool and Retreat have also been busy making poppies to put on display.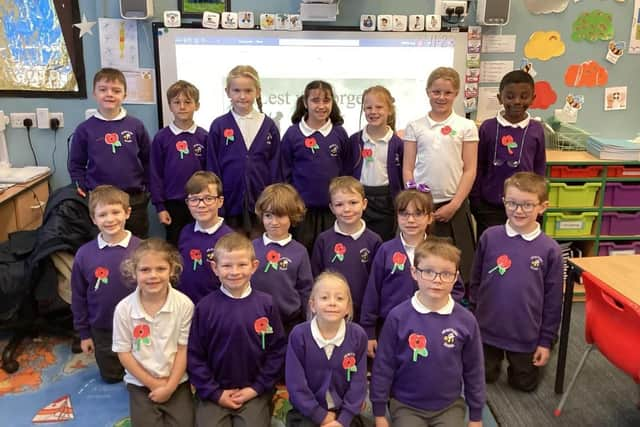 On Friday, the Year 6 children at Ab Kettleby also planned and led an assembly to share their knowledge on Remembrance with the rest of the school.
Sherard and Somerby Primary School welcomed the Rev Andrew Tucker, from RAF Wittering, and Rev Jane, respectively, at their schools during the week.
They hosted moving and informative assemblies and met with pupils afterwards to answer questions and discuss their roles.
The Grove Primary School hosted a workshop full of reflective and engaging activities.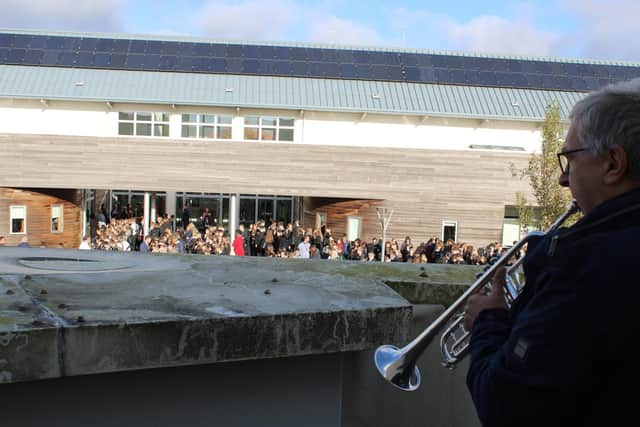 Andrea Brown, head of Ab Kettleby Primary School, commented: "We are very proud of the way the children have shared their kindness and promoted peace throughout this week and into the weekend."
And CEO at Mowbray Education Trust, Christine Stansfield, added: "We're incredibly proud of all of our students, who behaved absolutely beautifully for the commemorations and showed a real sense of community as they stood together."