Road closed at busy Melton junction due to gas leak
A 'significant gas leak' has prompted the urgent closure of a busy Melton Mowbray town centre turning for up to a week.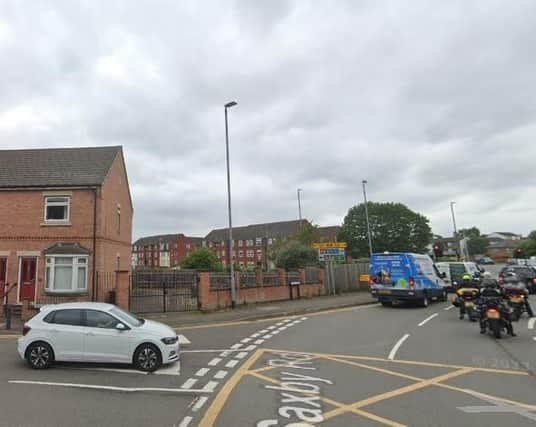 The Temporary Traffic Regulation Order was brought in today (Wednesday) on Saxby Road, between the Thorpe End and Brook Street junction.
A spokesperson for Leicestershire County Council Highways said: "A 'no left turn' prohibition has also been applied at the Thorpe Road/Saxby Road junction.
"The Temporary Traffic Regulation Order has been implemented for public safety, so Cadent Gas can trace and repair a significant gas leak."