Residents express fears over housing plan on former factory site
Fears have been expressed that the existing infrastructure would not be able to cope with hundreds of new homes being planned on a former Melton Mowbray factory site.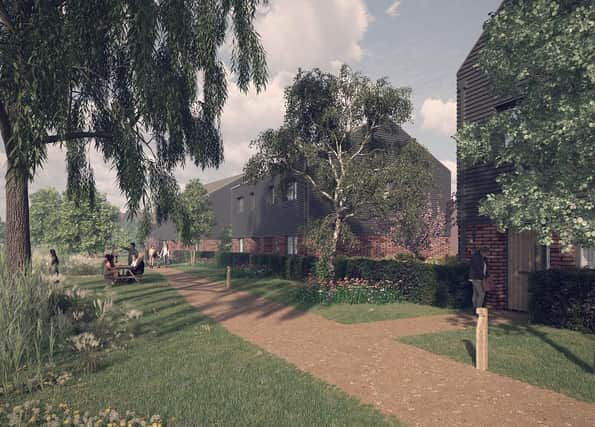 That was the feeling of some residents who attended yesterday's (Tuesday's) public exhibition on proposals to build 298 properties on land formerly occupied by Jeld-Wen on Snow Hill.
Attendees at the event, at Mary's Place, on Burton Street, could view maps and information and ask questions of representatives of the developers.
One of the main areas of concern for residents the Melton Times spoke to was that there would only be one access to the homes – the existing turning from Norman Way.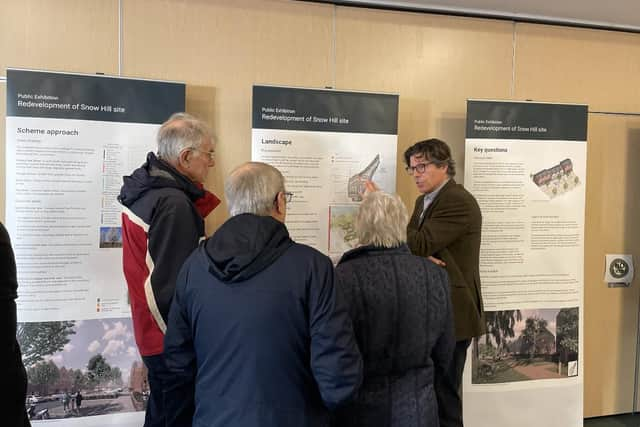 They felt this would increase the pressure on an already congested road network in the town centre, particularly at peak periods.
Susan Perry, who lives in Melton: "Will the infrastructure of Melton support these new houses – the doctors' surgery, the schools, all of these things."
Another attendee, who has lived in Melton for decades but asked not to be named, said: "We already can't get a doctor's appointment for eight weeks so where will these additional medical places come from?"
She added: "We're told it's designed to look like Melton Mowbray but the street in the images looks like something out of Greater Manchester."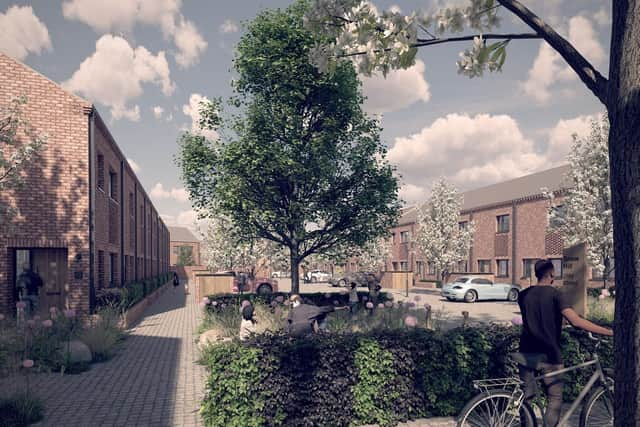 Roger Smith, planning consultant for the proposal, from Savills, told us it was practical to build homes on brownfield sites in the town such as this one.
He explained: "The site is allocated in the Local Plan for housing so the borough council established the principal to build houses there."
Mr Smith said the developers would be making contributions to support the town's infrastructure as part of their eventual planning application.
"As part of the application process, we will be required to make payments towards local facilities like education and highways," he added.
Roger Nicholson, a representative for the landowner, said that by using the land to build hundreds of new homes 'we want to create a legacy and deliver something good for Melton Mowbray'.
The plans also include a 'green access' for residents to visit Melton Country Park on foot.