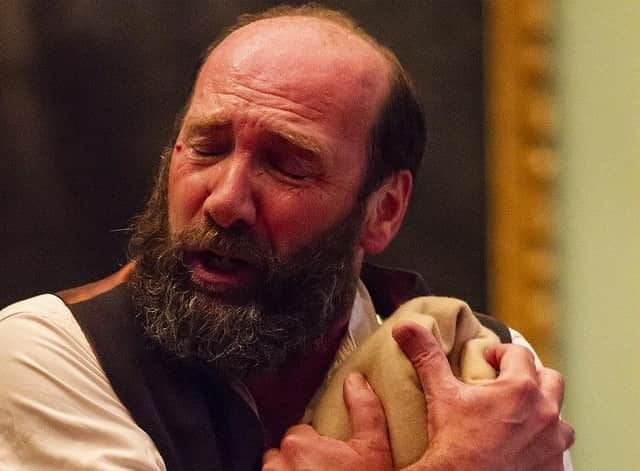 Gerald Dickens performing Doctor Marigold, a short story written by his great-great-grandfather, Charles Dickens
Gerald Dickens will give performances of Doctor Marigold and The Signalman at the Hope Centre in Nottingham Street, on Friday June 17.
His last appearance at the same town venue – a thrilling one-man version of A Christmas Carol – was a sell-out and tickets are expected to sell quickly once again for this show.
Go to meltonvineyard.org.uk/events to book tickets.