Police spot 17 drivers not wearing a seat belt on busy Melton road
Seventeen drivers were spotted not wearing a seat belt when police conducted a short road safety campaign yesterday (Tuesday) morning on a busy Melton road.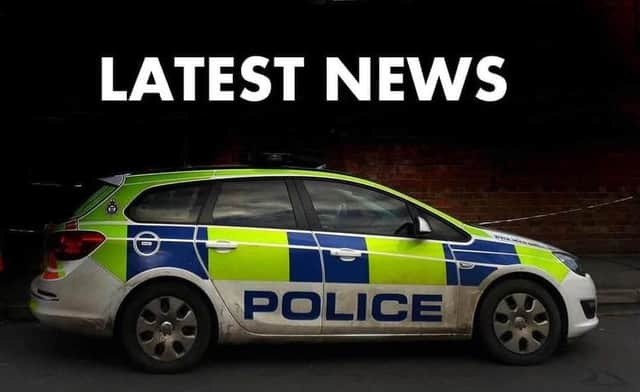 Officers were on Wilton Road as part of their summer campaign to crackdown on driving offences across Leicestershire and Rutland.
Jonathan Clarkson, spokesperson for the Leicester, Leicestershire and Rutland Road Safety Partnership said: "During the two-and-a-half-hour road safety operation on Wilton Road, Leicestershire Police officers detected 17 drivers not wearing seatbelts and six using a mobile phone behind the wheel, six other motoring offences were also detected, one of which meant that a vehicle was towed away for a driving licence irregularity.
"Thankfully, no drink drug-drivers were detected, however, at the mid-way point of the month-long summer campaign already 70 drivers have been arrested across the Leicestershire Police force area, including 47 drink, 16 drug and seven who failed to provide a specimen.
"Eleven of those arrests have been following a roadside collision, 12 have involved drivers aged under 24 and 15 have been between 5am and 5pm."
He added: "Quite clearly there remains a stubborn minority of drivers who refuse to heed our continued road safety messages.
"Leicestershire Police patrols will continue to operate 24/7 in order to bring these dangerous drivers before the courts, if you choose to drink drug drive you will get caught."
Police ask the ask the public to report anyone who appears to be a drink or drug-driver, by making a note of their registration plate and the direction of travel and calling police on 101 or free and anonymous via CrimeStoppers on 0800 555 111.