Model club's open day to feature radio-controlled aircraft and slot car racing
Radio-controlled aircraft and slot car racing will be highlights of Melton and District Model Club annual open event this weekend.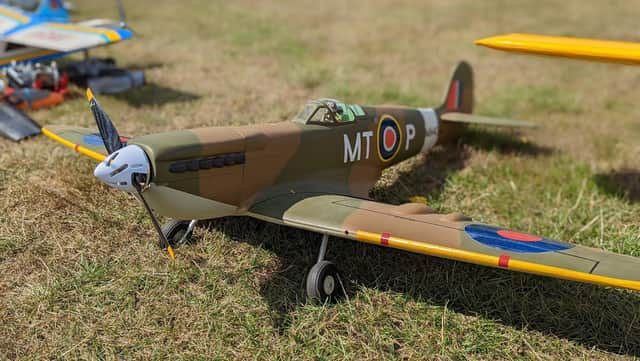 The free event takes place on Saturday and Sunday at the club's Crossfield Drive site, opposite Tesco supermarket, 10am to 4pm each day.
Attendees will get the chance to have a go on various slot car tracks and compete with friends and family members or challenge themselves to achieve the fastest lap.
Throughout the day there will also be a full programme of flying demonstrations, as well as static displays of large model aircraft from all eras, including First World War bi-planes, Second World War fighters and bombers, plus modern jet aircraft.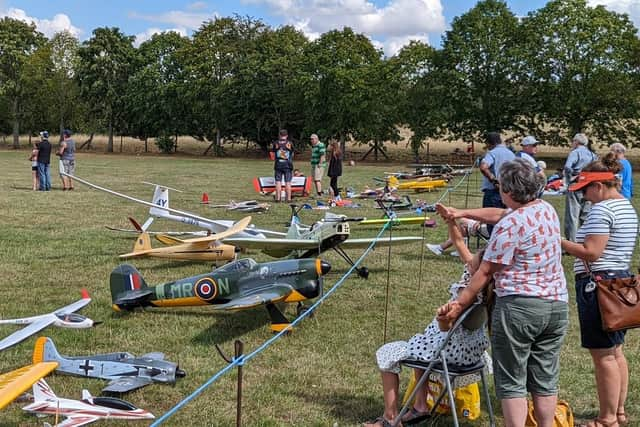 Club chairman, Chris Savidge, explained: "Last year we ran a couple of open days centred around our key activities being radio control model aircraft and our slot car club, however this year we have decided to put both events back together into one weekend similar to – but on a smaller scale – to the Model Shows we have run in previous years.
"As a club, the age of our members ranges from eight to 80s and within our slot car section it is great to see both parents and children actively competing against each other during our weekly events.
"Once again there will be the opportunity for the public to come and try out any one of our five fully landscaped slot car tracks, from our monster four-lane club track, our desert rally stage, all the way down to a track that fits in a car boot."
Attendees will be invited to come along to the club's weekly race meets on Thursday and Friday evenings.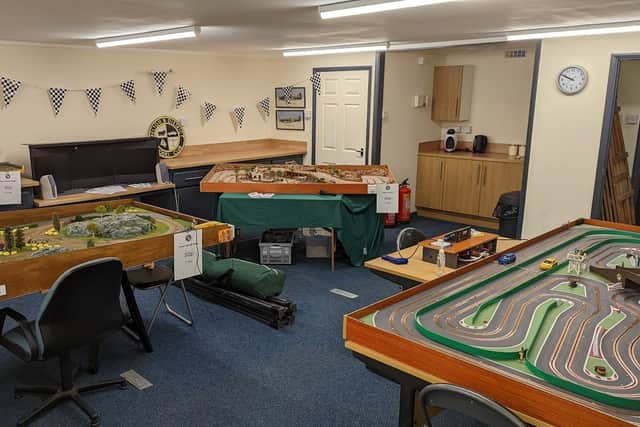 Chris added: "Members will also be on hand to talk about all modelling activities, including RC aircraft, boats, slot cars and model trains or even explain the current requirements to be observed when flying drones around public spaces and the need for CAA registration for models above 250g."
Refreshments will be available throughout the weekend and there will also be a tombola with a wide range of prizes.
Click HERE for further information on the event and the club's activities.