Melton trains cancelled on two days
Melton train passengers have been advised there will be no services passing through the town station on Saturday and Wednesday due to strike action.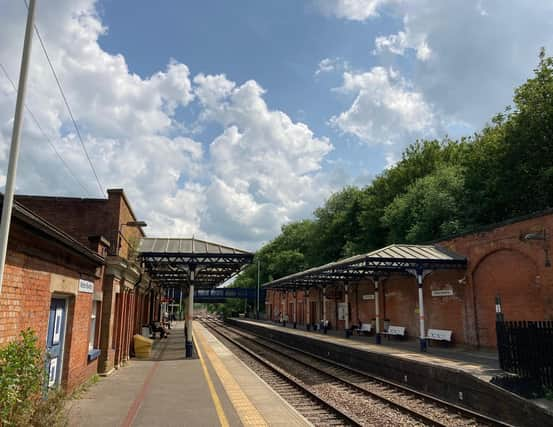 Members of the ASLEF union are industrial action on those days prompting East Midlands Railway to send advice to passengers not to travel.
The train drivers' union has also announced an overtime ban on Friday and from Monday to Friday of next week, which the rail company say could well cause services to be reduced.
The union is protesting about members not having had a pay rise in four years in a period when prices have risen sharply.
A statement from East Midlands Railway says: "Strike action will take place on Saturday 30 September and Wednesday 4 October by the ASLEF union.
"As a result, EMR will not operate any services on these dates. Do not travel."
The cancelation of Saturday's train services will impact those attending sports events, workers and visitors to the town.