Melton residents urged to share skills and knowledge
Residents of the Melton borough are being urged to get involved in a new pilot scheme where they trade their skills and knowledge with others.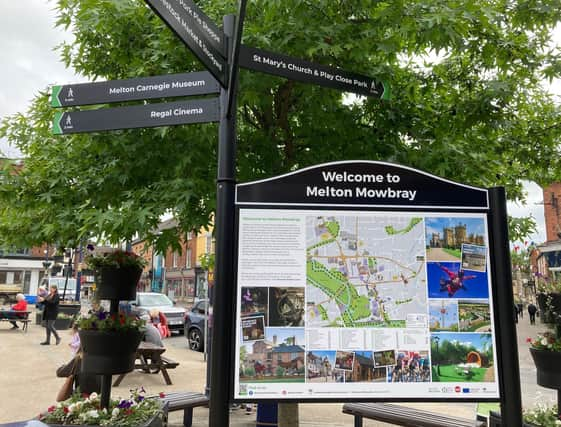 Time4Leicestershire works on the basis that time spent helping someone can be banked and used to exchange with another Timebank member who can then help them.
Exchanged skills can be anything from mowing a lawn, learning to cook or trying a new sport.
People do not necessarily have to meet in person to benefit from the scheme either; they can also help each other online.
This can include helping someone with their CV or digitally editing photographs, for example.
A skill that one person takes for granted may be invaluable when passed on to someone else.
Councillor Louise Richardson, lead member for health, said: "Recent events have shown us just how important community spirit and local support is for the wellbeing of residents.
"This pilot scheme in Melton is a great way for local communities to strengthen that community spirit with the bonus of learning or trading their skills.
"Everyone has a skill that someone could make use of, and I encourage Melton residents to join the programme."
'Timebanking' differs from volunteering as it allows people to swap skills at a time that suits them, with no minimum commitment needed.
The county council's public health team have started the programme as part of the national Timebanking UK initiative.
It is hoped that the project will help foster a greater sense of community, reducing loneliness and isolation, help people learn new skills, increase their physical activity and improve emotional wellbeing for all.
Anyone taking part in the initiative will be responsible for their own exchanges and interactions.
To ensure safety members who sign up will receive a welcome meeting and must also provide two references.
Once all checks are complete, they are free to share their skills with other members.Click HERE To find out more about the Melton Timebank, and to register to get involved.