Melton railway station ticket office saved from closure
Campaigners are celebrating after it was announced today (Tuesday) that Melton Mowbray railway station's ticket office will be kept open.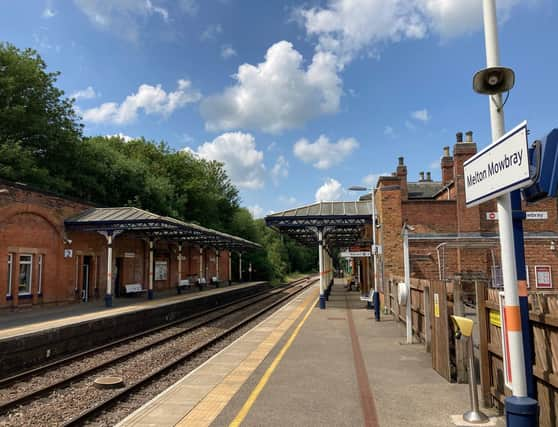 The government backed plans by train operators in July to close hundreds of ticket offices across England because the majority of passengers now buy a ticket online or from vending machines.
The proposals were criticised by elderly and disabled passengers who said they would find it hard to travel in future because it would make it far more challenging for them to buy tickets.
And their voices were heard when more than 750,000 responded to a public consultation organised by passenger watchdog, Travel Focus.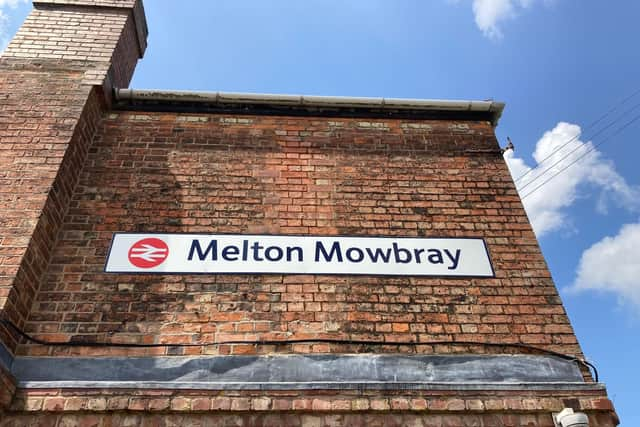 The sheer volume of comments opposing closure of ticket offices prompted Transport Secretary Mark Harper to announce today that he was asking train operators to withdraw the proposals.
In response, a spokeswoman for East Midlands Railway, which operates Melton train station, said: "EMR has now received a formal response to our proposal for Stations and Retail Reform.
"As a result of this, we will not be progressing with EMR's proposals for ticket office reform.
"We will continue to work with the industry to improve customer experience while securing a long-term sustainable financial future for the railway."
The Royal National Institute for the Blind (RNIB) said it was 'delighted' with today's decision.
Chief executive, Matt Stringer, said: "Nothing can replicate having a fixed train ticket location and office staff available as the first point of contact for many kinds of staff assistance."
If the ticket office had been closed at Melton station, East Midlands Railway (EMR) said it was committed to supporting the needs of vulnerable travellers and that it was planned that mobile staff would be working at the station once a week on other duties at the station site.
Staff currently man the ticket office between 6.45am and 1.40pm on Mondays through to Saturdays with it being closed only on Sunday.
Passengers are able to buy tickets online, via a mobile app or from a vending machine when the office is closed.
EMR say just five per cent of travellers, on average, buy their train tickets from ticket offices on its stations including Melton.