Melton headteacher urges parents to stop parking dangerously outside school
A Melton headteacher is appealing to parents to park more responsibly to make pupils safer as they arrive and leave school each day.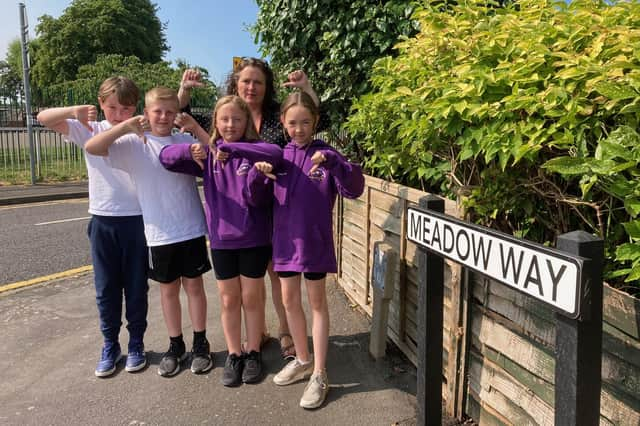 Helena Blumfield is very concerned about vehicles being constantly parked on zig zags and yellow lines outside Sherard Primary School, on Grange Drive.
Parents also regularly park close to the nearby junction on Meadow Way, reducing the visibility of children crossing the road to get to school.
Helena, who has promoted to headteacher in March last year, told the Melton Times: "I've been working at this school for 25 years and this problem has been going on since then.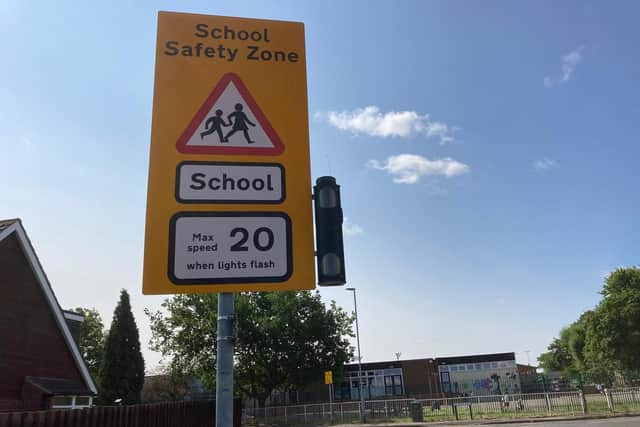 "We've had near misses over the years and it remains incredibly dangerous out there.
"We go out to speak to parents about their parking and we've sent messages out to them, I've requested help from the police and these issues are still happening."
Helena has considered putting cones out on the 10 metres of road leading from Meadow Way to the junction with Grange Drive but is unsure about the legality of doing it.
Parents have also been asked to stop persistently parking across the driveways of properties opposite the school, which has 380 pupils and 50 pre-school children attending every day, with many of them being driven by parents or grandparents.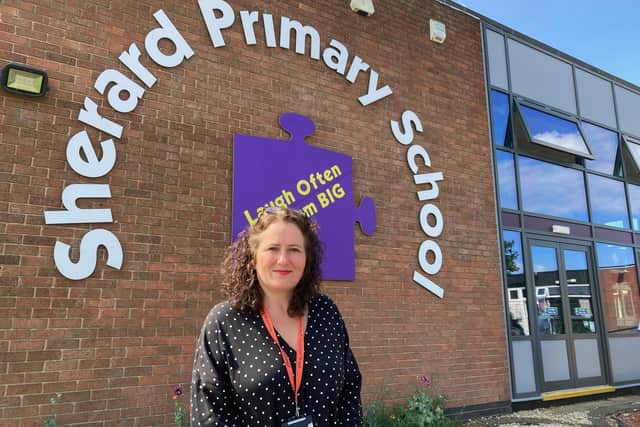 Helena added: "I understand that parents have to work and that they have to drive their children to school but I want to ask them to park safely in the mornings and the afternoons."
Sharon Butcher was elected as Melton Craven ward councillor in May and says the Sherard School parking issues are a hot topic in her mailbox.
Councillor Butcher said: "I am getting so many concerned parents contacting me about the situation there.
"The biggest danger appears to be people parking on double yellows and blind corners.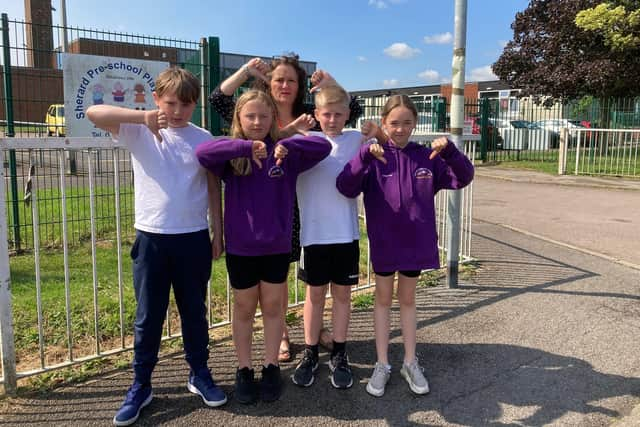 "This is forcing kids to cross between parked cars."I've reported it to the county council and they've sent their school parking camera van out straight the way and I've requested that traffic wardens go there to see what is happening."
Leicestershire County Council issues £70 Penalty Charge Notices to drivers who park on zig zags outside schools across the county where they are detected by its camera van.