IGNITE Performing Arts Academy launched at Melton college
The new 'IGNITE' Performing Arts Academy has officially been launched at Melton's SMB College Group campus.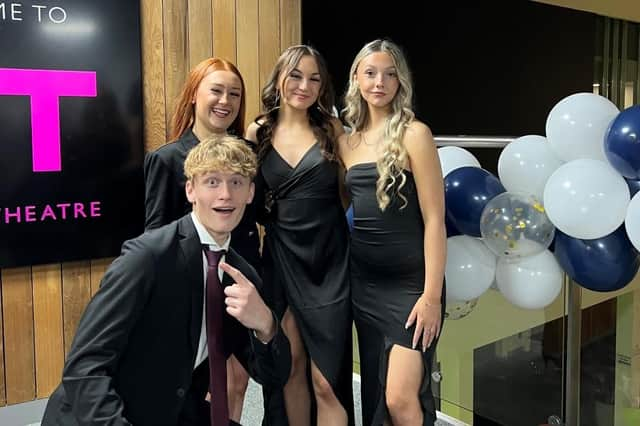 A black tie event gave prospective students a chance to speak to lecturers and support team, network with industry professionals and some of the college's talented alumni and also enjoy stage performances by current students.
The performing arts department has been rebranded to recognise the teaching excellence it provides – the town campus is now dedicated to its courses alongside the upgraded adjacent 340-seater Melton Theatre.
Performing arts lecturer, Catherine Webb, said: "We are all so excited to launch IGNITE as the new home of performing arts in Melton.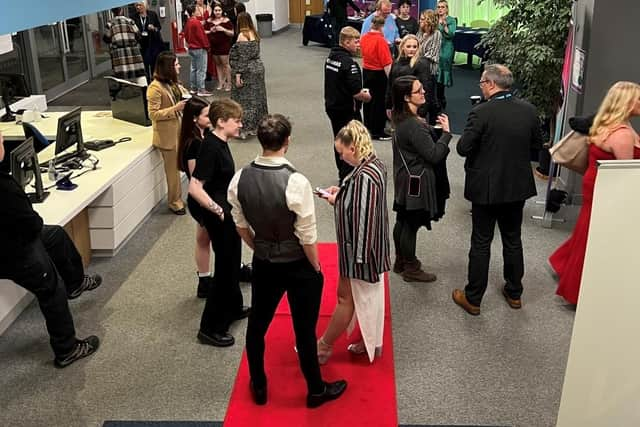 "It's been a long time in the planning, and I feel lucky to be a small part of the team behind it.
"Having worked at the college for some time now it has been interesting to see the department evolve.
"Our students always create work of such a high standard, and are so proud of the work they do while with us – taking real pride in having been part of the college.
"IGNITE is the beginning of a new creative space where the legacy of Performing Arts and Melton can continue, and a new era can emerge."
The night began in the theatre, with a welcome talk from performing arts section manager, Phil Coates, who told the gathering: "Tonight is about moving into an exciting period of change which will see development of the theatre space and students' spaces, whilst also giving the team an identity that reflects what they do - igniting a spark than can lead to careers in the performance industries, building confidence and providing opportunities."
This was followed by an introduction to the courses from acting lecturer, Peter Groves.
Guests were then treated to a series of impressive performances from current students.
Assistant principal, Jon Laud, closed the presentation with a speech, followed by canapes and the opportunity to network.
Among the famous alumni who attended were Joshua Lloyd, who recently starred as Scar in The Lion King, and Jennifer Greene, who featured in and managed the recent production of Women in Rock, and who is also joining the college as a singing teacher.
Click HERE if you are interested in studying performing arts with SMB College Group in 2024.