Gritting teams prepare to keep Leicestershire's roads safe
The team which grits the roads of Leicestershire is preparing for its winter programme.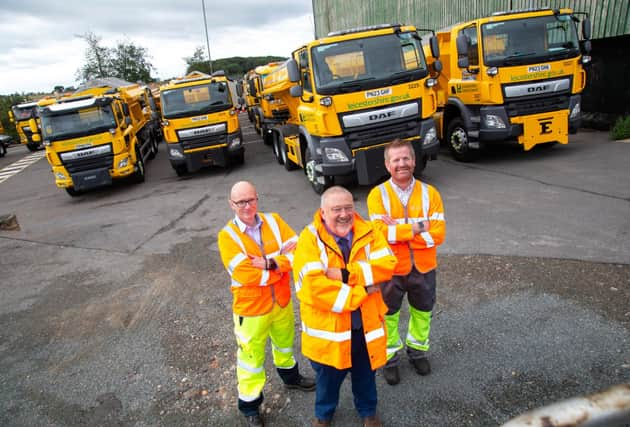 Nearly half of the county's network – around 1,300 miles of highway - is gritted in response to harsh weather conditions, with the first of their rounds having taken place this weekend.
There are 23 gritters ready to roll out when needed to keep the county's roads moving.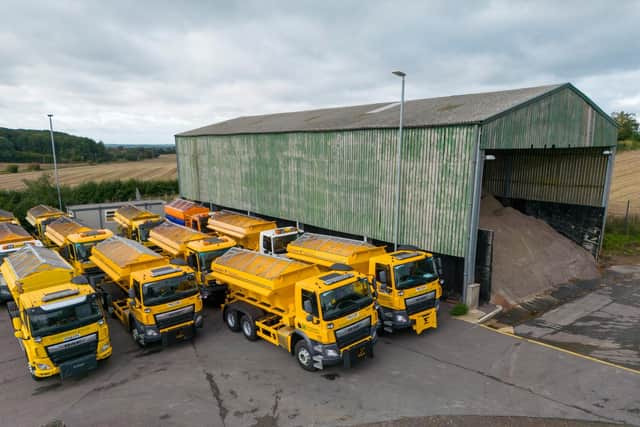 During the last winter season, the county council's gritting team carried out 62 runs of its 17 routes, using 7,779 tonnes of salt.
In snowy conditions, there are also a number of snow wardens based in communities across the county who help grit paths.
Farmers also get involved and, during deep snowfall, fit ploughs to their tractors and assist the council in clearing roads.
Councillor Ozzy O'Shea, cabinet member for highways and transport, said: "Our team are busy monitoring the roads round-the-clock every winter.
"If freezing temperatures are forecast, our fleet of gritters are ready to treat major roads and key routes.
"With our officers, local farmers and snow wardens working together, we'll make sure that Leicestershire stays moving."
The county council is also encouraging residents and businesses to be 'flood aware' following the heavy rainfall that caught the county recently.
Click HERE to keep up to date with the latest information on gritting and travel, including our interactive gritting map on the county's website.