Dozens arrested this month for drink and drug-drive offences across Leicestershire and Rutland
Police have already arrested 37 drivers this month for drink or drug-drive offences across Leicestershire and one of them was recorded to be more than five times the limit.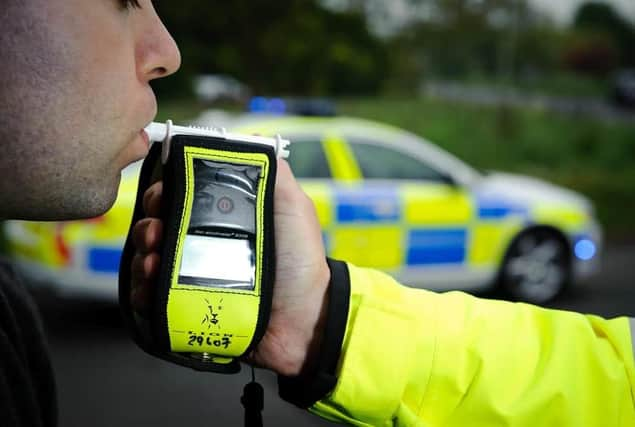 Officers are conducting their annual summer campaign to crackdown on motorists who get behind the wheel while under the influence.
In just the first nine days of the campaign police say they've taken into custody 25 drink-drivers six drug-drivers and six motorists who failed to provide a specimen – seven of these arrests were made were following a road traffic collision.
A spokesperson for the Leicester, Leicestershire and Rutland Road Safety Partnership said: "Already, far too many drivers have chosen to get behind the wheel and put themselves and the lives of others in danger.
"Drivers are being stopped around the clock across Leicester, Leicestershire and Rutland including our towns, villages and rural areas, with eight of the arrests so far taking place between 5am and 5pm."