Cricket legends entertain theatre audience at charity evening
Four top cricketers have helped raise thousands of pounds for a charity which gives sports and leisure opportunities for young people in the Melton area by appearing at a special entertainment evening.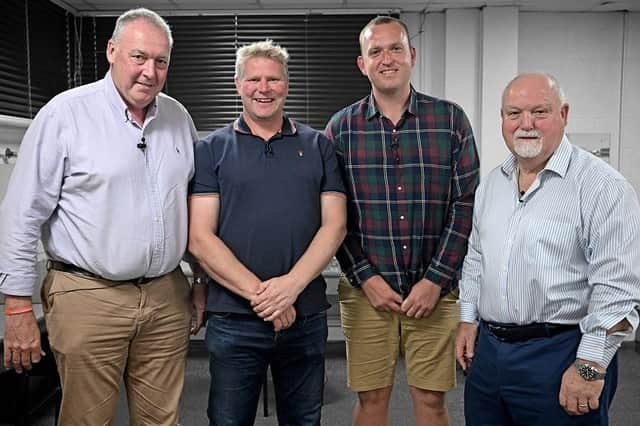 They talked about their careers, bringing to life several high-profile incidents, with proceeds from ticket sales and a raffle going to the Belvoir Cricket and Countryside Trust.
Former Surrey and Notts batsman, Darren Bicknell, who is chief executive of the trust, interviewed the players.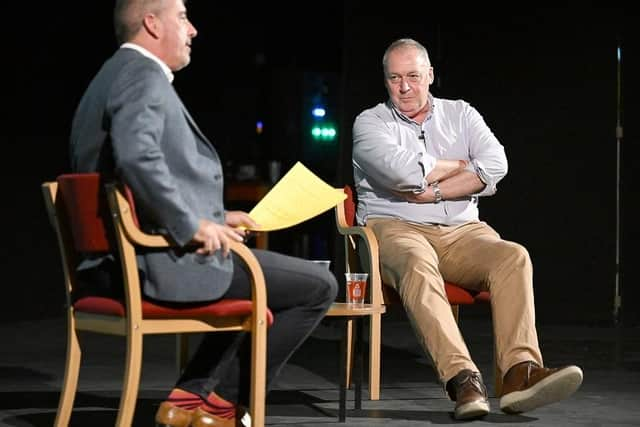 Gatting spoke about his time as England skipper in the 1980s and his infamous run-in with an umpire in Pakistan while Fraser recounted interesting stories from his time as a Test bowler and county cricket. Hoggard, who now plays for Barkby, spoke about his part in the 2005 Ashes victory while Fletcher gave an interesting insight into the modern game.