Busy time for gritting teams on county roads
Gritters have been out across Leicestershire roads today (Monday) and they will venture out again tonight with the prospect of more heavy snow overnight.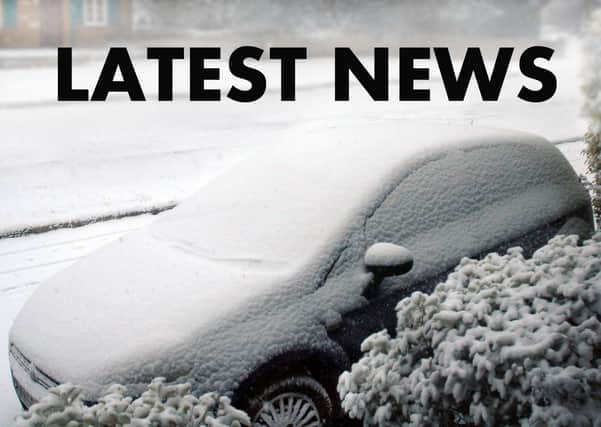 The county council is urging residents and businesses to be prepared for cold weather all this week following a Met Office warning of continuing freezing conditions.
Their gritting lorries have already been out 54 times since November, spreading salt on 17 key routes, which represent 1,300 miles in total and just under half of Leicestershire's road network.
Councillor Trevor Pendleton, cabinet member for highways and transport, said: "At the moment, the lower traffic levels propose a unique challenge for our gritters as friction caused by the passage of vehicles on the grit is essential to complete the de-icing process.
"I urge residents who are making essential journeys this week to drive carefully as roads still may be icy and to check our gritting routes before they leave."
The county council does not grit every road, check via www.leicestershire.gov.uk/winter-weather/gritting-and-travel-this-winter if your journey is gritted on their map.
This year, the council's grit barns - including one at Melton - are stocked up with 18,000 tonnes of rock salt, ready to tackle the worst of the winter weather.
Community snow wardens also do their bit by gritting paths – and local farmers help out by fitting snow ploughs to their tractors and helping the council to clear roads where necessary.
Residents are asked to check in on their vulnerable neighbours, family and friends during this cold weather snap.