Belvoir Castle mourns the sad death of resident barn owl
Staff at Belvoir Castle are in mourning after the sad death of their resident barn owl.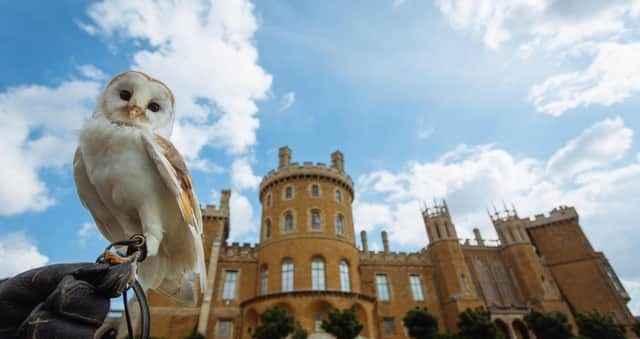 Percil took part in displays and was very popular with children and adults who visited the grounds.
Belvoir Castle said in a statement: "Today we mourn the loss of our dear Percil, the barn owl, after he passed away peacefully in the night on Monday.
"A friend to our hawking team, a spectacle for hundreds of visiting children, and a treasured member of the Belvoir Castle family.
"We will remember him always."