Asfordby elects new borough councillor at by-election
Residents of Asfordby have elected Labour candidate Margaret Clay as their new representative on Melton Borough Council.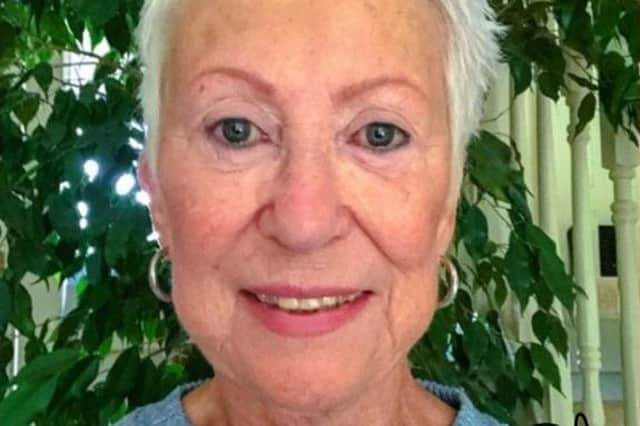 Ms Clay polled 163 votes in Thursday's ballot to finish 40 ahead of Chris Gray, who was standing for the Conservatives.
Former Mayor of Melton, Peter Faulkner, who was an Independent candidate in the election, finished third with 100 votes.
There was disappointment for the Green Party when their candidate, Issy Taylor, came in fourth on 92 votes.
Ms Taylor was hoping to succeed fellow Green Charlie Pitt-Miller, who resigned in September due to ill health after suffering a fall while abroad.
Ms Pitt-Miller was serving in Asfordby alongside Steven Carter after both of them were elected at the recent borough council elections.
The result means Labour now has six councillors and is able to strengthen its control of the borough council in coalition with the nine Independents.
The Conservatives have 11 and two members are non-aligned.
Turnout for Thursday's Asfordby poll was a disappointing 16.8 per cent.