Acclaimed one-man show to be performed at Melton venue
Tickets are on sale for a one-man show in Melton which played to sold-out venues at the Edinburgh Fringe.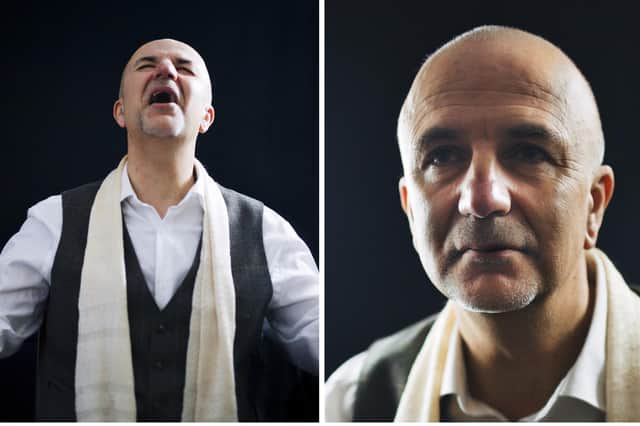 The production of I AM MARK will be performed by Stefan Smart at the Hope Centre, in Nottingham Street, on Saturday.
It's a fully theatrical performance of Mark's gospel, which is aimed at those outside the Jewish faith and was written to be shared live with first century audiences, in one sitting.
Stefan Smart delivers the story as it was originally narrated and his performance is described as a dynamic new, word-for-word, solo performance, directed by Lisa Gilmour.
The production has been performed all over the UK.
Former Archbishop, Rowan Williams, has said of Stefan's performance: "Sometimes it takes a living voice like this one to make you hear the Bible for the first time."
The performance is at 7.30pm and tickets cost £12.50.