Horse rescued from deep muddy bog by Melton firefighters
Firefighters have this afternoon (Monday) rescued a horse from a muddy ditch near Melton Mowbray.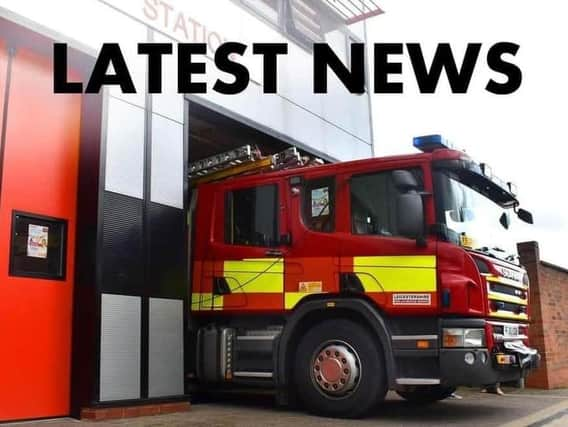 A crew from the town fire station was assisted by a technical rescue team from the the city's Southern Fire Station in the incident, off Rotherby Lane at Frisby-on-the-Wreake.
A call was received at 1.20pm reporting that the animal was unable to get out of a deep muddy bog.
A spokesperson for Leicestershire Fire and Rescue Service said: "We received a call from the owner of a horse, which was trapped in a muddy bog up to its chest.
"On arrival the incident was confirmed as a horse being stuck in a ditch which was partially submerged in water."
A vet was called out to assess the condition of the stricken animal before the fire service's technical rescue team worked on a plan.
The spokesperson added: "The horse has now been released by the fire service using strops and it appears fit and well, having been assessed by the vet."