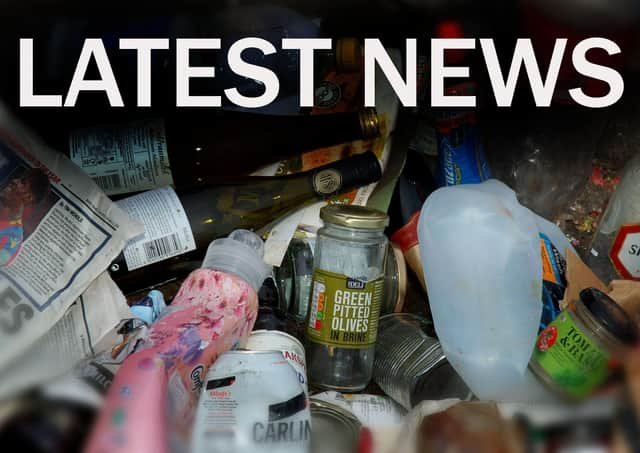 Latest waste and recycling news EMN-201218-110314001
The facility at Normanton Lane at Bottesford will not be available for 12 weeks from Monday January 11 with residents advised to use the Melton town site on Lake Terrace, which is 16 miles away, instead.
Melton waste site's opening hours will be extended during this time to six days a week, to allow for additional visitors.
Leicestershire County Council says it needs to temporarily close the Botteford tip to do necessary drainage work as well as minor improvements to other areas of the site.
Councillor Trevor Pendleton, county council cabinet member for waste disposal, said: "We apologise in advance for any inconvenience this temporary closure will cause.
"We'd encourage people to visit our website to stay up-to-date with the closure, and we would like to remind residents that they will need to book an appointment before visiting an alternative site."
Book an appointment at www.leicestershire.gov.uk/waste where latest information is also available.