Melton identified as possible site for sourcing deep geothermal energy
The Melton borough has been named in a new government report as a potential location for sourcing deep geothermal energy.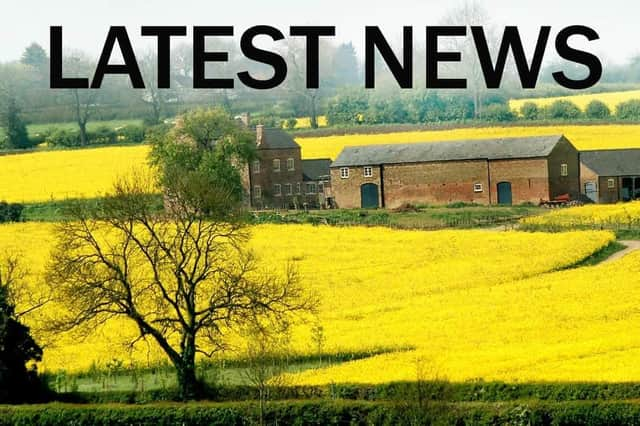 The area is one of 45 areas suitable for a network of underground hot water plants which could heat homes and buildings through natural heat energy found deep underground.
Deep geothermal energy is a carbon neutral resource which uses the heat from naturally occurring underground water sources to generate a large amount of usable energy.
Historically it has been sourced via naturally occurring hot springs like the famous Roman baths but modern technology can allow it to be accessed artificially through drilling into aquifers to access warm water below.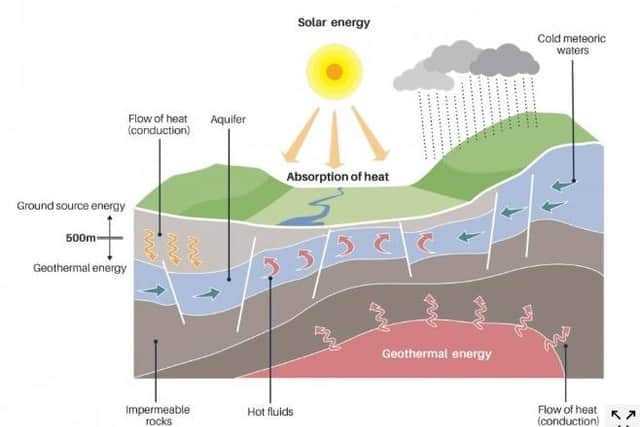 It typically involves drilling a bore hole at depths of between 1km to 6km through which water can be flowed, with a second bore hole at an adjacent location through which water is returned.
Heat exchangers transmit the heat through a local network to provide heating to homes and buildings.
The sites are chosen exactly because the geology allows water to flow at low pressures, rather than needing to use high pressures to 'frack' the rock to create artificial flows.
Backbench MP, Dr Kieran Mullan has prepared the report, with scientific analysis by Durham University.
Deep geothermal energy is already being used internationally, generating two-thirds of the energy in Iceland, and contributing to heating homes and businesses in Germany, France and the Netherlands.
Dr Mullan visited Munich as part of his review to see first-hand how it works and the impact it is having.
He commented: "It is a clean, green, reliable resource that we have fallen behind in making use of.
"I got to see for myself how quietly and efficiently this hot water can be utilised."
The report highlights previous research that building a network of plants could contribute 35,000 jobs to the economy by 2050.
Dr Mullan has written to Melton MP, Alicia Kearns, and to Melton Borough Council to see how the opportunity can be progressed.
"Unlike wind or solar this technology provides baseload – it is there constantly," he added.
"And our expertise in drilling in the North Sea mean we are well placed to motor ahead."
This type of energy source has wide support from academic and environmental groups, such as Greenpeace and the United Nations.
Sir Tim Smit, co-founder of Cornwall's Eden Greenhouses, which is building one of the first UK plants previously, has stated: "Since we began, Eden has had a dream that the world should be powered by renewable energy.
"The sun can provide massive solar power and the wind has been harnessed by humankind for thousands of years, but because both are intermittent and battery technology cannot yet store all we need there is a gap.
"We believe the answer lies beneath our feet in the heat underground that can be accessed by drilling technology that pumps water towards the centre of the Earth and brings it back up superheated to provide us with heat and electricity."
The 45 areas identified in the report as potential sites for sourcing deep geothermal energy also include nearby South Kesteven, Rushcliffe and Nottingham.