MP 'incredibly proud' to see military dog handlers graduate at Melton base
Melton's MP has visited the town's Defence Animal Training Regiment (DATR) to learn more about the history of the site, the work that takes place there, and the support available for military personnel and their families.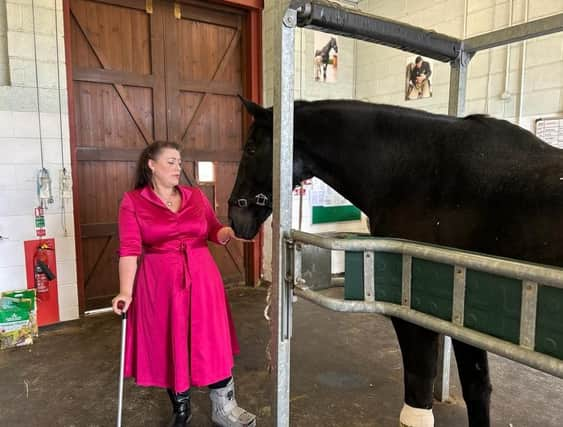 Alicia Kearns MP was given a tour of the base, which is responsible for delivering animal handling training for military personnel, and training, support and rehoming for Military Working Animals in the British Armed Forces.
Mrs Kearns said: "It was fascinating to visit the DATR and learn more about the long history of the site, and the huge range of training on offer here.
"I was incredibly proud to see 16 of our talented serving men and women graduate as dog handlers during their Passing Out Parade.
"There is no doubt that animal welfare truly is at the heart of everything the DATR do, and it's wonderful to see working animals so beautifully cared for."