Police slam Leicestershire's summer drink and drug-drivers
Police arrested 40 per cent more drivers across Leicestershire during August than the usual monthly average.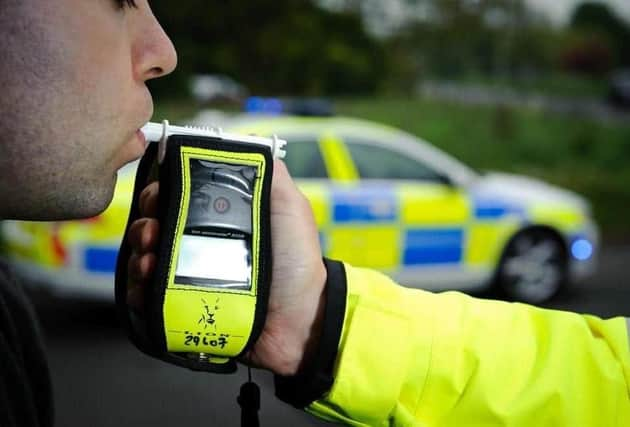 Officers conducted the county's annual summer drink and drug-driving campaign through last month and detained 139 motorists at the roadside.
These included 91 for being over the alcohol limit, 32 for being under the influence of drugs and 16 who failed to provide a sample.
The monthly average for driving arrests in Leicestershire is 100.
Around half of the 139 arrests were stopped in the city but the remainder were detained in towns, villages and rural areas. Officers arrested some during the 'morning after', with 27 drivers being detained at the roadside between 5am and 5pm.
Drivers aged 24 or under accounted for under one-fifth of the arrests and a similar number was following a roadside collision. One of the drivers stopped during August was more than five times the legal drink-drive.
Jonathan Clarkson, Leicester, Leicestershire and Rutland Road Safety Partnership spokesperson said: "This is very disappointing news in terms of road safety.
"Getting behind the wheel when you are unfit to do so puts yourself, and the innocent lives of others at risk, and the consequences of a drink/drug-drive conviction can have long-term effects, such as a driving ban, a hefty fine, increased car insurance along with potentially losing your job and restrictions on overseas travel."
Anyone who sees someone who appears to be a drink or drug-driver enter a vehicle to drive away, is asked to make a note of the registration plate and the direction of travel and call police on 101 or the free and anonymous CrimeStoppers line on 0800 555111.