Transform your digital photos: Create budget-friendly wall art and quality personalised products for your home
Digital photographs have long been part of our daily lives. In fact, it's probably hard for anyone below the age of around 30 to remember a time when they didn't exist. Nowadays we don't even need a separate camera to take great shots, just a smart phone and a willing subject or special place.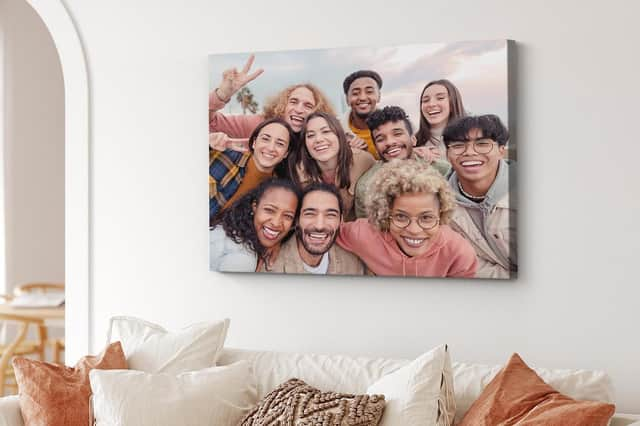 Just as digital technology has advanced over the decades, making it generally accessible to all, so too have the methods available to help us enjoy our prized images for years to come. So why not explore some affordable ways to make the most of your pictures this year?
Digital photos can now be faithfully reproduced in precise and glorious detail to adorn anything from a customised pillow or photo blanket to calendars, rugs, doormats and more.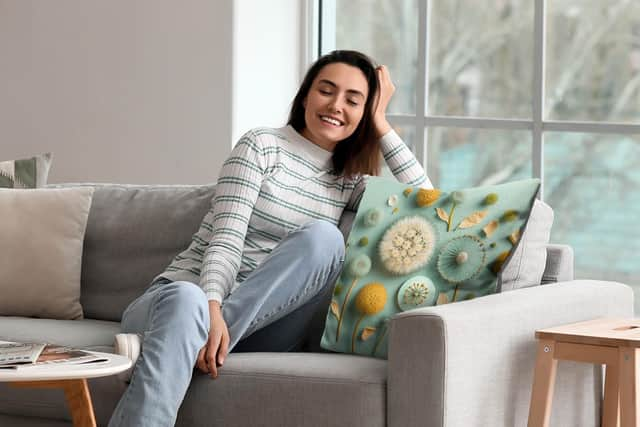 They can also be used to create truly individual wall art and stunning design features around your home. All you need to do is capture some images worthy of special attention and let a printing expert do the rest.
Whether you love to snap impromptu pictures day to day or prefer to set up structured shots of a special event, outing or holiday, creating an extensive photograph collection has never been easier.
While we're now quite used to sharing our pictures with family and friends at the press of a button, some people go a step further by turning their favourites into unique artworks in their own right.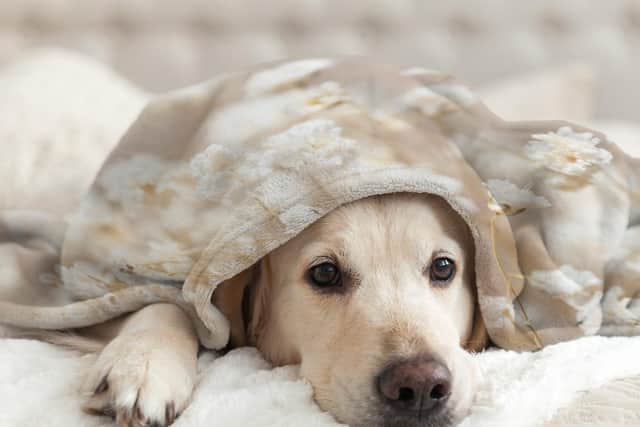 Decorating your home with wall art, using selected images of memorable moments, is a popular and very effective way to add a uniquely personal touch to your surroundings.
If that idea appeals to you, then using the services of an experienced photo-printing company is the best route to take. Not only will it have the latest equipment, techniques and materials to reproduce your images with outstanding richness of colour and detail, it will also be brimming with inspiring ideas and products that might be entirely new to you.
Whether you want to create a colourful record of your travel adventures, capture the joy of a wedding day or chart the precious milestones of a child's first year, it's likely to be quick, easy and budget-friendly if you put the task in professional hands.
One such expert is MYPICTURE.co.uk which has gained a solid reputation – and several industry accolades – in recognition of excellent customer service and value. With years of experience and a business philosophy based on quality, innovation and sustainability, the company uses premium HP inks and materials to manufacture handcrafted products in its own factory.
It's also committed to helping customers save money through generous special offers including a 15 per cent discount available now until December 31, 2023. The online code MELTON15 can be used multiple times and added to any other offers that apply when you shop.
So if you want to transform your humble pictures into objects or displays that truly make an impact, now is the ideal time to start.