Open gardens event raises hundreds of pounds towards new church hall
Nearly £1,000 was raised for a Melton Mowbray Catholic church by opening beautiful gardens to the public.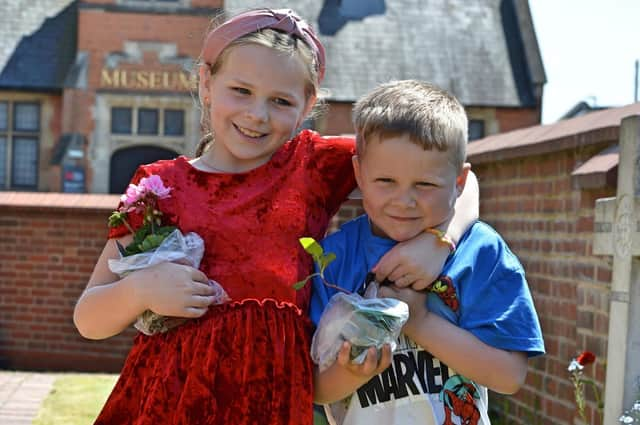 Ten gardens were opened as part of the initiative, which was organised by Friends of St John's Church to generate more funds towards the building of a new church hall at the Thorpe End site.
Visitors were charged £5 to enter all the gardens, with some owners staging plant sales.
Friends of St John's chair, Frances Levett, said: "The money is badly needed because we are building a church hall, but the open gardens was about so much more than money.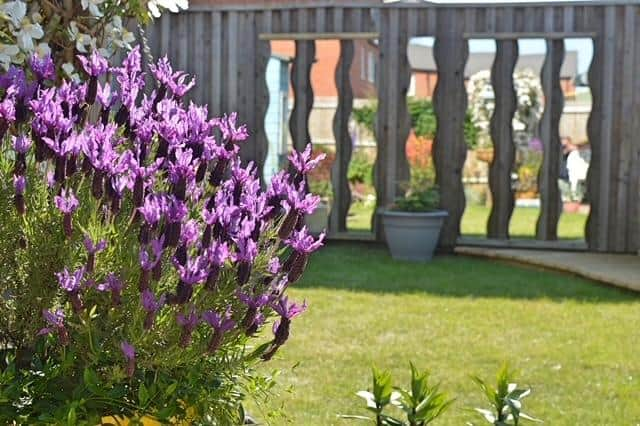 "It was about welcoming people, young and old, generating a wonderful atmosphere and attracting many people to get together.
"Our church community is growing too, and when we have built a new hall, we will be able to do so much more for both our own community and the town.
"I would like to thank everybody who made this event such a success."