Garden centre set to open second retail outlet at Belvoir Castle mall
After establishing itself at Asfordby Hill, The Grange Garden Centre is opening its second outlet in the shadow of Belvoir Castle.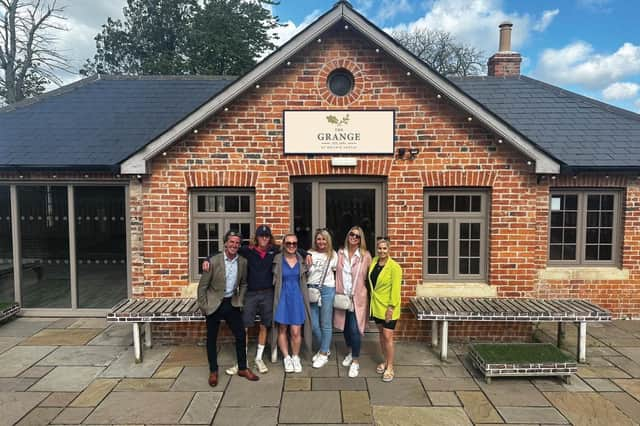 The company opens its new garden centre at the Engine Yard retail mall on September 1, while retaining its premises at Asfordby Hill.
Customers got a flavour of the premises last month when staff ran a pop-up shop at the new Vale of Belvoir site to showcase what it offers.
Writing on its Facebook page, The Grange, posted, "We are so excited to announce that we will opening a Garden Centre at the Engine yard at Belvoir Castle.
"Everything you love about our garden centre will be there, our stunning homegrown plants, houseplants, gift and more."
Welcoming the indepeendent garden centre as the latest tenant of the site, the Duchess of Rutland, the CEO of Belvoir Castle, said: "We are thrilled to welcome The Grange Garden Centre to our fabulous Engine Yard.
"It's a much-loved and respected local business that will prove to be a fantastic addition to the Engine Yard.
"This is the first of many exciting announcements in the works for our retail village, so be sure to keep an eye out for what else we have in store over the coming weeks and months."
The Grange Garden Centre business has been running since 1984.