Wedding couple to celebrate with 50 guests at Melton's food festival
A couple will hot foot it from their wedding ceremony this weekend to celebrate with guests at a food festival in Melton.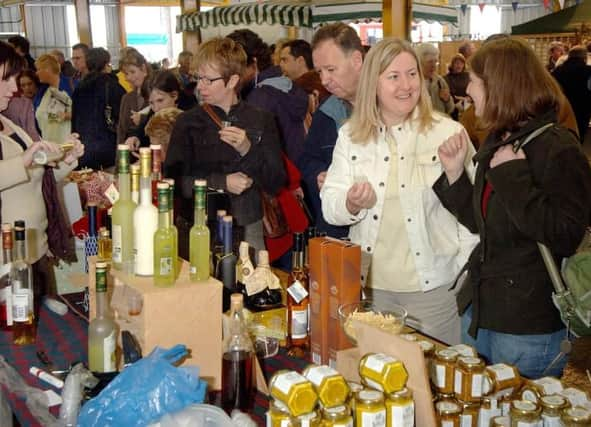 Confirmed foodies, Stuart and Krys, will get married on Saturday at the register office at Leicestershire County Council's offices in Glenfield before heading off to be joined by around 50 guests at the East Midlands Food Festival, at the town's livestock market site.
Commenting on their decision, bridegroom to be, Stuart Peel, said: "We both love nothing more than cooking in the evening, catching up over our day, food is definitely our language of love.
"We've both been married before and wanted a more relaxed setting for ourselves and our guests to celebrate our special day, when we saw the food festival we decided to book our wedding for the same day as it was the perfect way for us to celebrate."
The annual event is now in its 20th year and is firmly established as one of the UK's largest regional food festivals.
The New York Times rated it as 'one of the world's five most interesting food festivals' back in 2018.
It takes place in the halls of the market on Saturday and Sunday with around 175 traders booked and up to 10,000 visitors expected.
Organiser, Dr Matthew O'Callaghan, commented: "This must be one of our most unusual bookings.
"Food and drink always form an important part of the wedding day.
"What could be better than having it amongst the finest food and drink the East Midlands Region can offer?"