Youngsters raise money for Children In Need with danceathon
Young children have raised money for the Children In Need charity by strutting their stuff.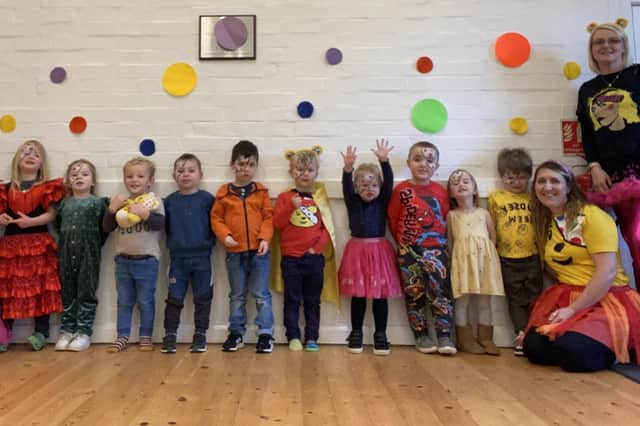 They took part in a special danceathon organised by Great Dalby Pre-School.
Jo Wright said: "We held a danceathon throughout the day and we had a bake sale.
"With money still coming in, so far we have raised around £85 for Children In Need."
The BBC fundraiser generated more than £33million for a range of charities which support children following their annual telethon and entertainment night on Friday.