Upcoming events in Melton Mowbray in October
Older members the community are invited to a special event at Age UK, Gloucester House, in Melton, on Thursday October 5.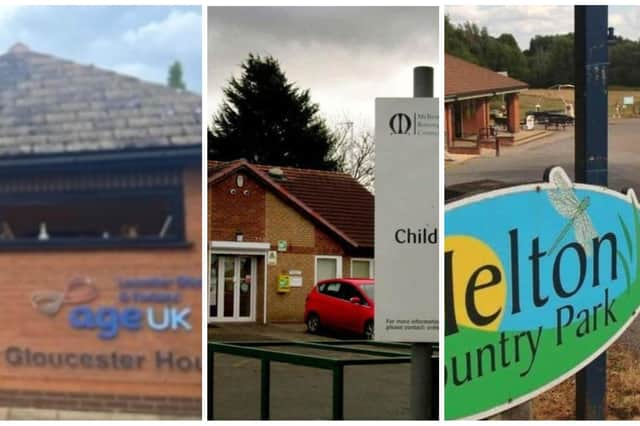 The Melton Seniors Living Well Event, from 10am to 2pm, will feature various games and activities.
Boccia, curling, golden games, a raffle and a tombola will be organised with free refreshments served throughout.
Attendees will also get the opportunity to take advice on living better and healthier lives.
It is a free event and there is no need to pre-book a place. Donations will be invited for the town's foodbank.
***The Edge Community Centre, in Melton, is hosting a 25th anniversary celebration of the Shout4Residents group on Thursday October 5.
It will run at the Dalby Road venue from 4pm until 7pm, with refreshments provided by Melton Lions.
Residents will get the chance to get updates on the town bypass scheme, the progress on new housing schemes and support available during the ongoing cost of living crisis with local borough councillors attending.
Prizes will be awarded in a children's colouring competition and a free raffle will be held.
***Melton Craft and Apple Day takes place at the visitor centre at Melton Country Park on Saturday October 21.
Visitors are encouraged to bring their own apples and empty bottles to make their own juice using a press.
Other activities at the event, which is on from 11am to 3pm, include local crafts, cider tasting, live music, Morris dancing, beekeeping demonstrations and a raffle.
It is being organised by Melton Green Transition and Melton Space.