Parents invited to meeting to solve town's anti-social issues
Parents from across Melton Mowbray have been invited to a meeting to discuss ways of reducing the rising reports of anti-social behaviour in the town.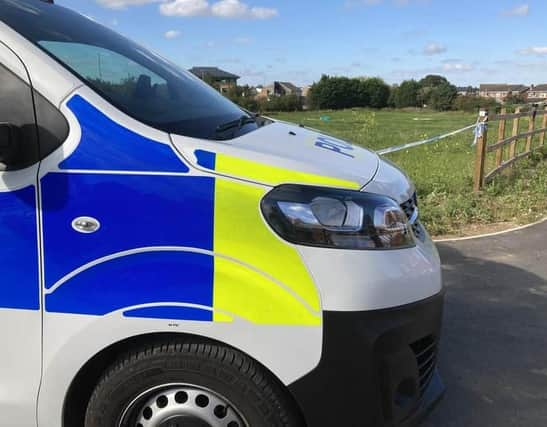 Police introduced temporary dispersal orders last month to give them powers to move youngsters on from particular hotspots.
And a meeting has now been arranged driven by local resident Michaela Smith to help solve the problems.
She will be joined at the meeting by borough councillors Sharon Butcher and Sarah Cox and concerned parents from the town.
It will take place at Phoenix House, on Nottingham Road, at 6pm on Monday November 27 – it is for parents and carers only.
Councillor Butcher said: "This is a non-judgemental meeting with parents to talk about ideas and action plans to help them control behaviour.
"Police won't be invited to the first meeting as we want parents to speak freely but we do want to work in partnership with them and other stakeholders.
"We have things in the pipeline to try and combat these troubled teenagers and improve behaviour."
Click HERE to join the Facebook group started by Michaela Smith.