Special Melton service to dedicate new church furnishings
A live and streamed Holy Communion Service will be held in St Mary's Church, Melton, on Sunday, at 10am, when new furniture and furnishings will be dedicated.
Thursday, 15th April 2021, 11:58 am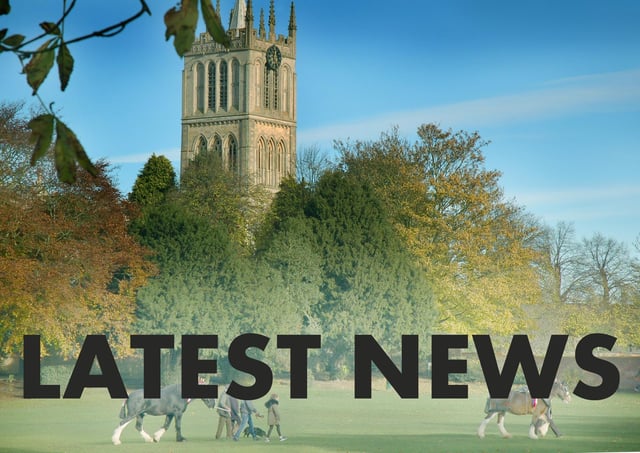 Latest news
The new furniture, made by Tresk in Thirsk, includes pieces in memory of two long-serving church members - Mike McClure (the nave altar) and Andrew Nutter (lectern).
The new furnishings have been made by Juliet Hemingray Church Textiles and the designs are based on several carvings in the choir pews.
Covid safety regulations will be observed in church and attendees are asked to call the parish office on 01664 503530 or email [email protected] to provide their personal contact details.
The service can also be followed online - go to www.melton.leicester.anglican.org where a link will be provided prior to it.