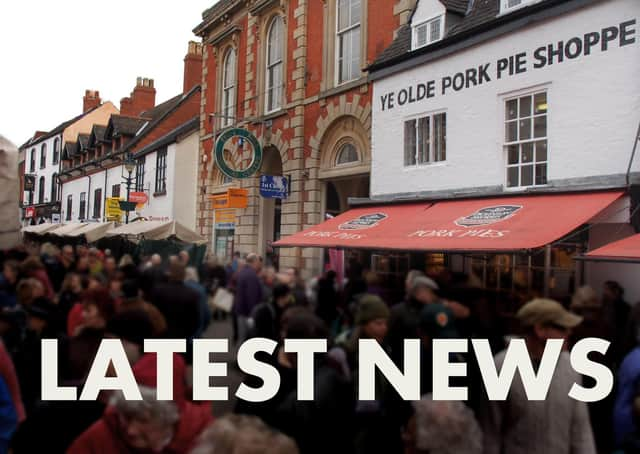 Latest Melton news EMN-200323-100913001
Expert judges for the Sunday Times study assessed a wide range of factors, from schools, transport and broadband speed to culture, green spaces and the health of the high street to produce the definitive guide to the UK's finest locations to call home.
They travelled thousands of miles around the UK, visiting the locations and talking to locals. They looked for improving towns, villages or city centres, for attractive, well designed homes, and locations bursting with community spirit.
Melton was pipped by the Rutland town of Uppingham for the accolade as overall best place in the Midlands.
Helen Davies, The Sunday Times Home editor said: "Never has where you live felt more important.
"This year we have, along with house prices, air quality, good schools and access to green spaces, championed locations that have showcased great community spirit.
"The feeling of involvement in and concern for one's local community is being challenged — and celebrated — as never before."
Midlands Top 10 Places to Live: Uppingham in Rutland; Digbeth in Birmingham; Earlsdon in Coventry; Ilmington, Warwickshire; Royal Leamington Spa, Warwickshire; Ledbury, Herefordshire; Melton Mowbray, Leicestershire; Nottingham; Shrewsbury; Edale, Derbyshire.
Altrincham, in Greater Manchester, was named the best place to live in the UK out of the 101 locations shortlisted.
Go online at www.sundaytimes.co.uk/bestplacestolive to read more about the survey and some of the other towns and cities listed.