New mental health drop-in sessions in Melton
New drop-in sessions are being made available in Melton for those who require mental health support.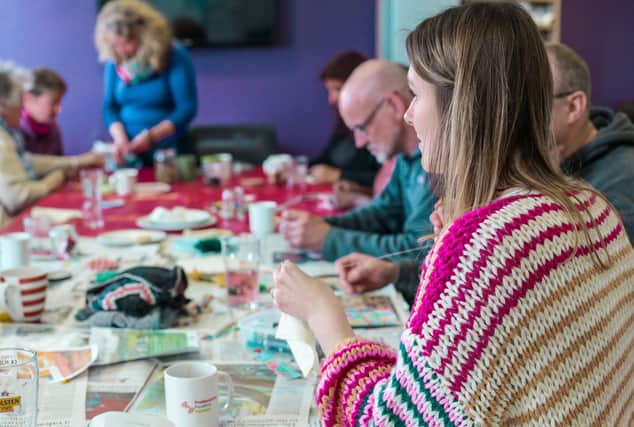 They are being organised at the Pepper's – A Safe Place charity, on King Street, with a Wednesday group from November 29 to complement its existing workshops.
The additional service follows requests from the Melton community for increased opening hours and a successful plea for new volunteers to run the sessions.
Jenny Hendry, manager at the Melton centre, said: "We're delighted to be starting the new group on a Wednesday.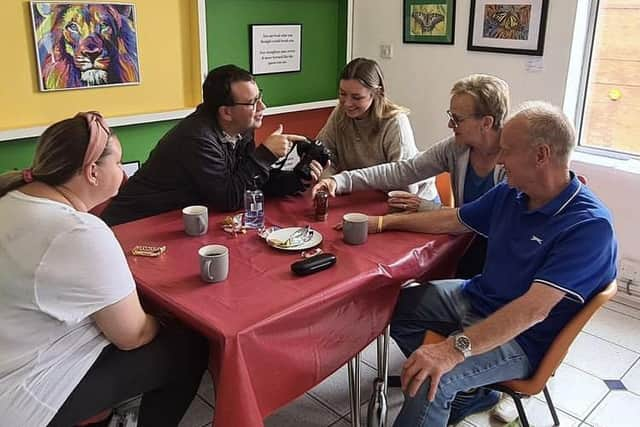 "We hope it will enable more people to join us, and get a little support and companionship from our volunteers and others who come along to Pepper's.
"It's a very friendly place where everyone is welcome."
The drop-in sessions provide an opportunity for people to chat with volunteers, enjoy a cup of tea and a biscuit, get wellbeing support and make new friends.
The charity also offers mindfulness, and art and craft workshops for adults who want to take some time out to look after their mental health, combat loneliness and re-connect with the local community.
It's open to anyone over the age of 18 and there is no charge to go along - just bring £1 for tea and coffee.
The new Wednesday session will run every week from 11am to 1pm.
There is also a drop-in session on Mondays, 11am to 1pm, mindfulness and meditation on Mondays, 1pm to 2pm, a craft café on Tuesdays, 12.30 to 2.30pm, and an art workshop on Thursdays, 10.30am to 12.30pm.