Fundraisers make thousands for Macmillan cancer charity
Fundraisers across the Melton borough have raised thousands of pounds for Macmillan Cancer Support.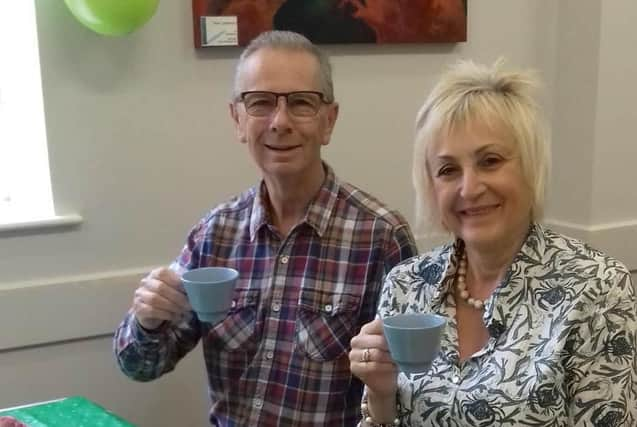 A lunch and raffle was organised by staff at Sysonby Knoll Hotel, in the town, for 70 people, and raised an impressive £913.
This followed coffee mornings at Grimston – pulled together under the leadership of Mary Fenton – which generated over £2,000, and at Sproxton, led by Judy Haylock, which exceeded all expectations in banking £950 for Macmillan.
Others were held in the town and other villages as part of the annual World's Biggest Coffee Morning effort.
Janet Gilchrist, from the Melton and district Macmillan group, said: "I became aware that coffee mornings were popping up around the town and in villages.
"Latham House Medical Practice and Melton Library were involved and pubs, including The Crown at Old Dalby and The Royal Horsehoes at Waltham, hosted events too."
The charity provides specialist health care, information and financial support to people affected by cancer.